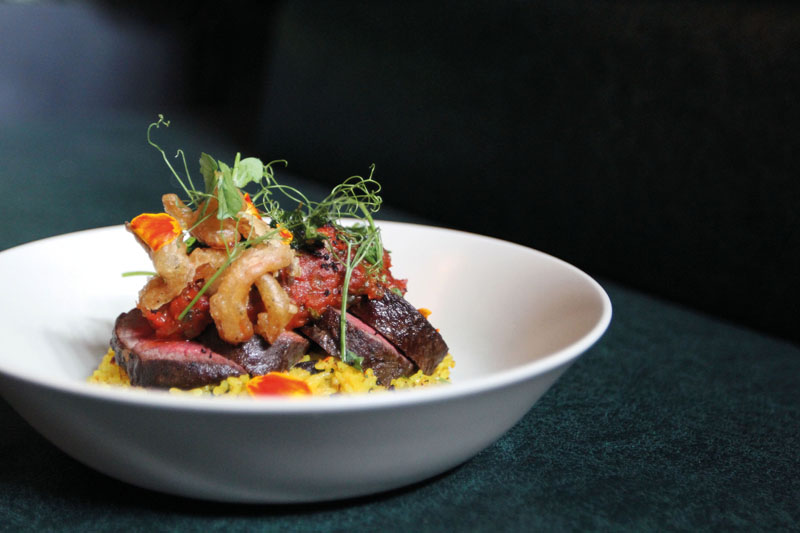 Tucked away in idyllic Pondok Indah Mall is the newly opened HAVANA, a Cuba-inspired restaurant and bar. 
The capital of Cuba is a city like no other, a place steeped in history with charming colonial buildings and colourful street fronts. Havana draws romantics by the throng, with untouched seaside trails, raucous night bazaars and sultry salsa music. Inspired by this glamorous city, HAVANA aims to recreate the elegance of the beloved capital of Cuba, famous for its soulful charms and welcoming locals.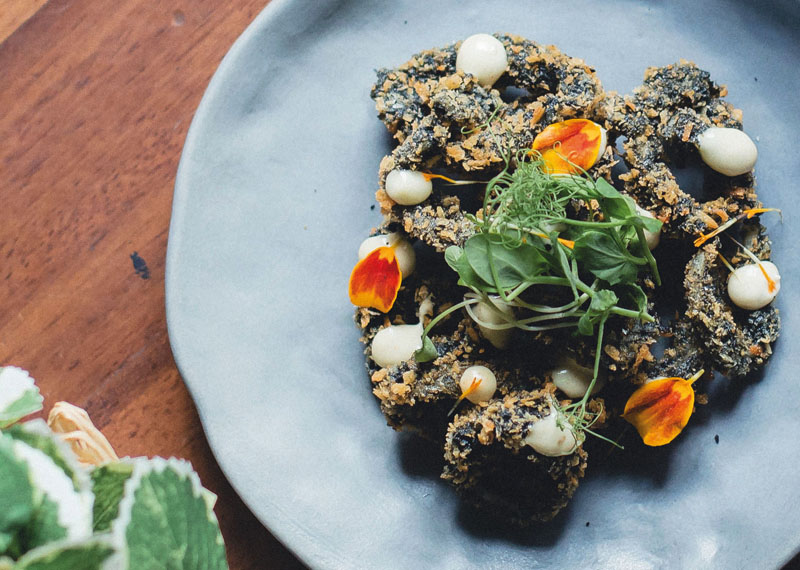 Access to HAVANA is exclusively through a private lift via Pondok Indah Mall 3's Street Gallery. Visitors are welcomed into the restaurant and bar through a rustic wood-and-glass door. The restaurant's floor is tiled with charming geometrical floral tiles, with plenty of greenery reminiscent of lush tropical Cuba. HAVANA occupies a lofted space with banks of tall windows through which sunlight streams in all day into the dining space. The ceilings are tiled with intricate panels, as well as expanses of timber sheeting. Come the evening, elegant chandeliers and vintage lamps provide illumination for diners.

Guests can sink into the comfy leather-backed booths, which provide the right amount of privacy for a confidential discussion over cigars or a romantic weekend rendezvous. Aside from the booths, there is bar seating for guests wishing to admire the impressive collection of spirits, as well as the individual table seating perfect for a casual catch up with a close friend. For avid fans of whiskies, the bar has an enviable selection that is worth checking out. From rare vintages of The Macallan to exquisite blended scotch whiskies such as Johnnie Walker & Sons Odyssey, there is something to suit the pickiest palate.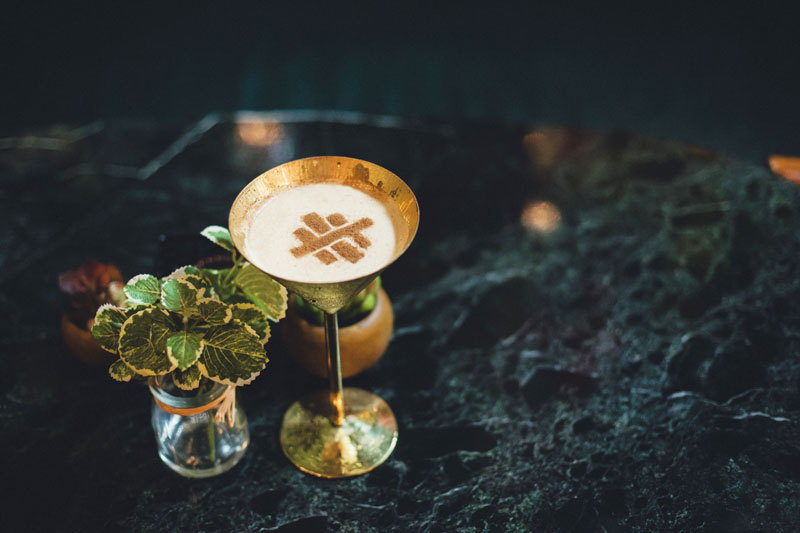 Inspired by Cuba, HAVANA's food menu is centred on the theme of communal dining. Sharing platters is popular amongst guests, with favourites such as nachos, quesadillas and aubergine a staple for groups looking to start off their meal with some light tapas. For mains, we recommend the Platter from the Sea. The generous platter is piled high with braised octopus cooked lovingly to perfection over 42 hours, fresh line-caught prawns, clams, mussels, squid, charcoal-grilled barramundi served with zesty saffron rice. Another of our favourite dishes is roast chicken – crisp and perfectly roasted, it is served with corn, baby potatoes, house-made hummus, soft tortilla and saffron rice. To end your meal on a sweet note, try the olive oil choco cake – a decadent sweet treat of citrus olive oil, dark cocoa and almond served with a scoop of earl grey ice cream.
---
HAVANA
Pondok Indah Mall
Jalan Metro Pondok Indah Blok III B
Jakarta 12310, Indonesia
T: (+62)2129529730