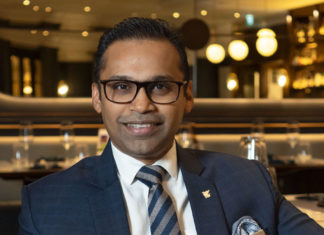 Amol More is no stranger to Indonesia. He was stationed in Jakarta for four years, before returning back to his home country of India...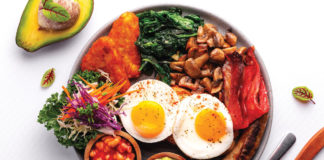 The passion for culinary shared at Corner House Bali translates into every aspect of the dining experience, from the moment you step through the...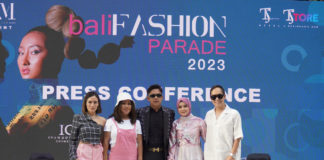 Annual fashion event Bali Fashion Parade was back for its second round on 29 July 2023. Organised by YMM Event Organizer and supported by...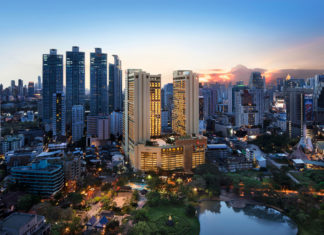 With more than a thousand rooms and suites, six restaurants and bars, a prime location in the heart of Bangkok, and a very high standard for luxury, Bangkok Marriott Marquis Queen's Park is an...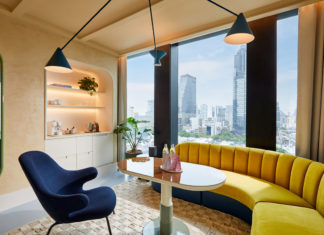 In the heart of Thailand's vibrant capital city stands a testament to modern luxury and urban innovation – The Standard, Bangkok Mahanakhon. Rising majestically as one of the city's iconic landmarks, this luxurious establishment...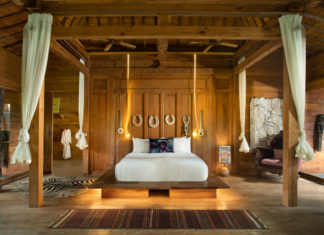 To elevate its guests' experiences while vacationing on the beautiful island of Bali, Blue Karma Dijiwa provides a collection of luxurious boutique properties that are set in stunning locations. Offering unrivalled personalised services along...