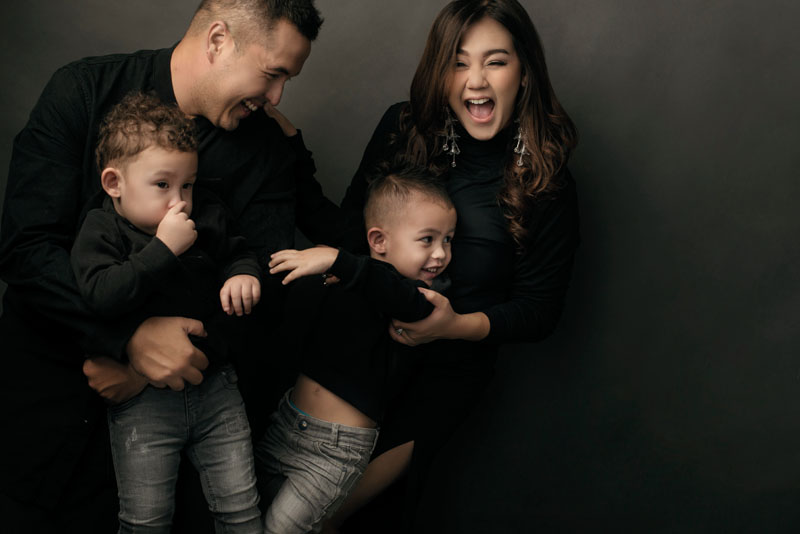 Born in 1985 in Surabaya, the now Jakarta-based young photographer Denny Tjan first began his artistic journey in 2006 working for The Looop Indonesia – a photography and creative agency – as a digital artist alongside respected photographer Sam Nugroho. Denny's journey continued as he involved himself in numerous photography projects after finishing his studies. It was in 2010 that he decided to delve even deeper and become a commercial photographer.
Denny received outstanding recognition for his photograph Anorexia, which successfully snatched first prize in the prestigious Fashion Story Photo Competition hosted by Institut Français Indonesia, Air France and Sheraton Hotel. The victory took him to France where he had the chance to meet coveted fashion photographers like Ian Abela.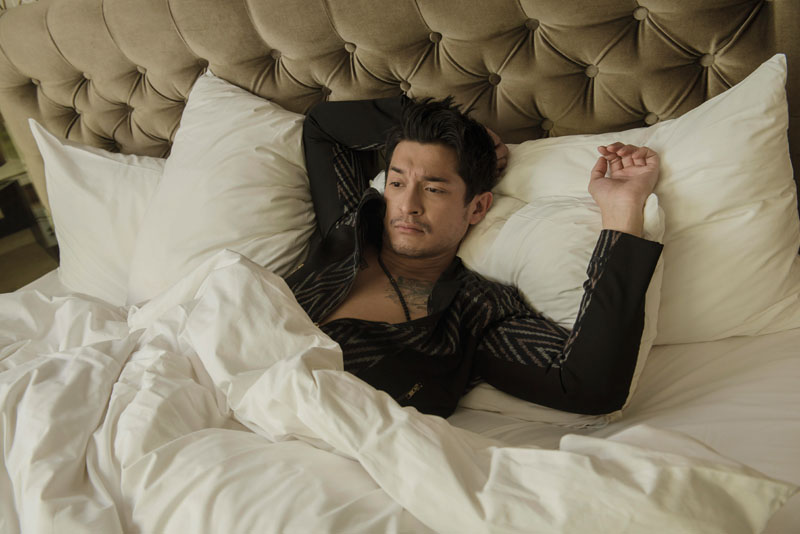 He held his first photography exhibition, titled CANVAS: part one, along with many talented women in the entertainment industry, where he had an unforgettable experience with legendary portrait photographer Annie Leibovitz. CANVAS, part two: UNITY came along not long afterwards, and in 2017, CANVAS, part three: INDONESIA KITA was held with many talented people from politics, the arts, culture, sports and more.
Denny mused that many things could inspire him. Realistic or absurd, Denny gladly translates these thoughts into outstanding pictures. "I want to inspire different people from different backgrounds," Denny said when asked about his photographic goal.
---