One of the best-known and beloved food personalities in the world, Jamie Oliver is a culinary icon. Starting off from humble beginnings at The River Café, the Essex-born chef has come a long way, starring in acclaimed food shows, building his culinary empire and creating his own cooking range.
Jamie Oliver's style is fast-casual, focusing on fresh locally sourced ingredients to create delicious dishes. Through his food programs, he encourages and educates people on creating quick, tasty and healthy meals with basic ingredients. Leveraging his status as one of the most respected voices in the food industry, Jamie Oliver has made it his goal to tackle issues such as education in food nutrition and obesity through his campaigns and restaurants. Campaigns such as Feed Me Better and programs such as Jamie Oliver's Food Revolution highlight his continued dedication to food issues among schoolchildren and the community.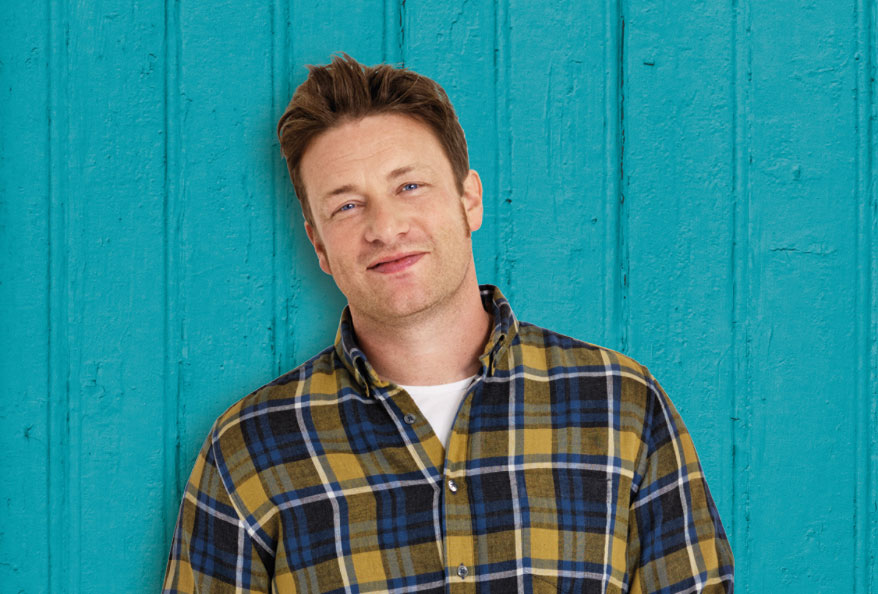 Jamie Oliver's range of cooking tools, equipment and storage is distributed solely in Indonesia by PT. Tilung Sukses Jaya, available at www.tokodapur.com, My KitchenArt Store, Nobilia showroom, as well as leading Indonesian e-commerce market places such as BliBli, Lazada, Tokopedia, Bukalapak and Shopee. Check out the range, which includes knives, scales, glass jars, spatulas as well as reusable piping tips, on the instagram page @tokodapur. Rigorously tested by Jamie and his team, the products' durability and functionality adhere to the highest standards. The cooking range is a perfect addition to any kitchen, making it the perfect gift for your loved ones or business associates.
---