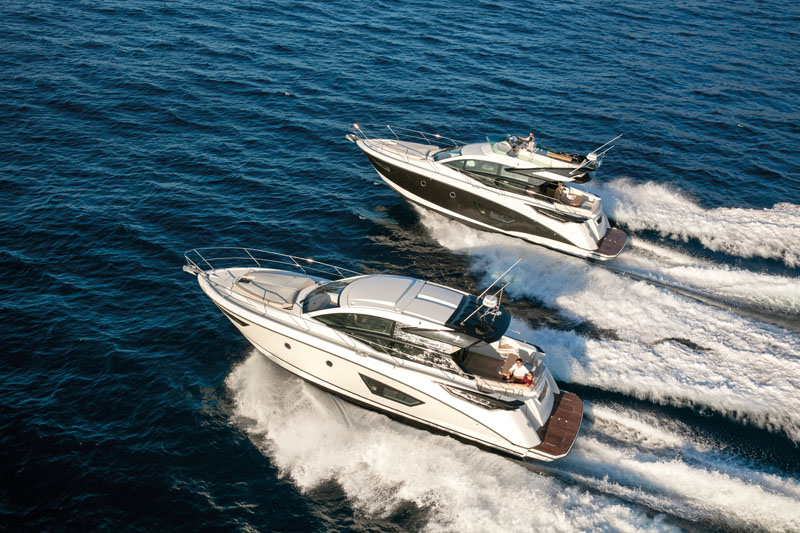 World-renowned yacht company Simpson Marine offers suggestions for those who are looking to start a yachting lifestyle.
---
If you like the ocean and the nautical way of life – and if you haven't already done so, buying a yacht is a great investment. Especially if you live in Indonesia and want to roam its endless – more than 17,000, to be exact – islands. We consulted Simpson Marine, Asia's leading yacht sales, brokerage and service company, about this notion and received some inspiring enlightenment from the general manager of Simpson Marine Indonesia himself, Paul Whelan.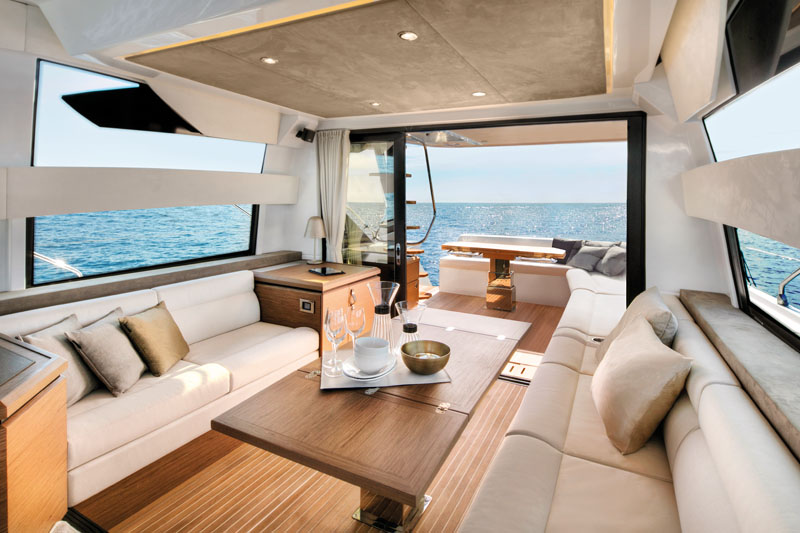 "Owning a yacht to explore this vast archipelago is definitely the best way to explore the water wonderland," Paul mused. "If you're looking at getting started in the yachting lifestyle or wanting to upgrade, then we have some new models that cater for a wide range of yachting needs."
Some of the new models that are worth noting are the flagship of the latest generation of sport cruisers, the Beneteau Gran Turismo 50, catamaran beauty Lagoon 50 and the Aquila range of catamarans with a punch. Paul elaborates why these models are a great start to get into the sailing life.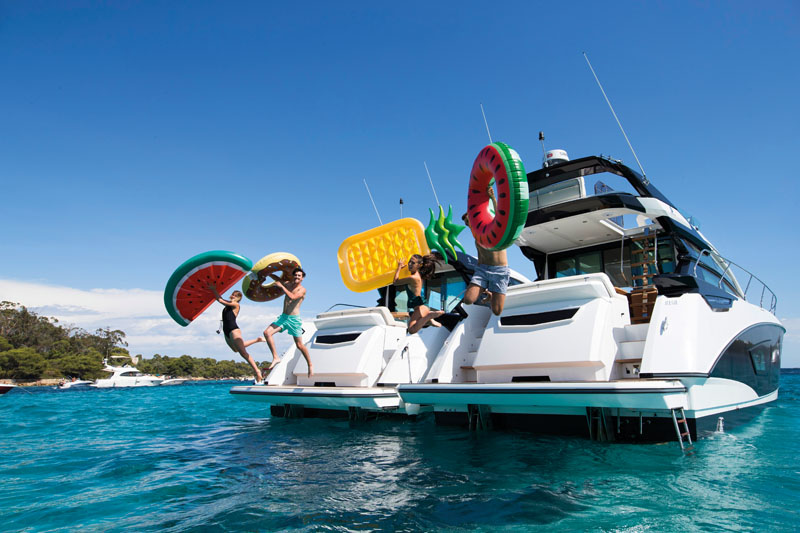 "For thrill seekers, the latest Beneteau Gran Turismo 50 is sporty and elegant – combining an exhilarating driving experience with space and luxury," Paul explained. "This flagship of the sport cruisers is ideal for speedy getaways to the islands in air-conditioned comfort."
The elegant profile of the Gran Turismo 50, in addition to the full-space main deck and the sophisticated onboard technology, is expected to attract those with a penchant for beauty and also thrill-seekers at the same time.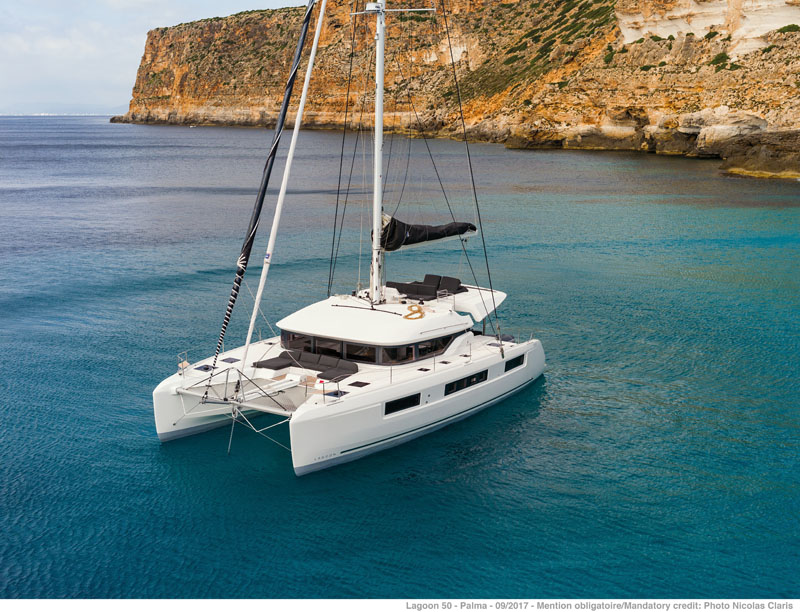 Meanwhile for catamaran lovers, Paul has the newest Lagoon 50 and Aquila 36 in store. "The latest Lagoon 50 is already winning awards and is setting the benchmark that all catamarans are striving for," Paul said. "Making her Asia debut in April at the Singapore Yacht Show, the premiere unit was a crowd favorite and sold quickly on the second day. The Lagoon 50 is attractive to owners in search of a large, stable and modern boat. With layouts ranging from three to six cabins, she is the perfect option for a family or to put into our Simpson Marine charter fleet and reap an income."
Last but not least is the catamaran with some power, the Aquila catamaran. "If you like the idea of a stable and spacious catamaran but also like some speed, then you need to look at the Aquila range of power catamarans," Paul suggested. "Designed for a wide array of boating lifestyles, models range from 36-48 feet. The Aquila 36 is truly an impressive power catamaran for family cruising, the Aquila 44 and 48 provide loads of space, including an extremely large owner's stateroom and living areas with surprisingly affordable price tags."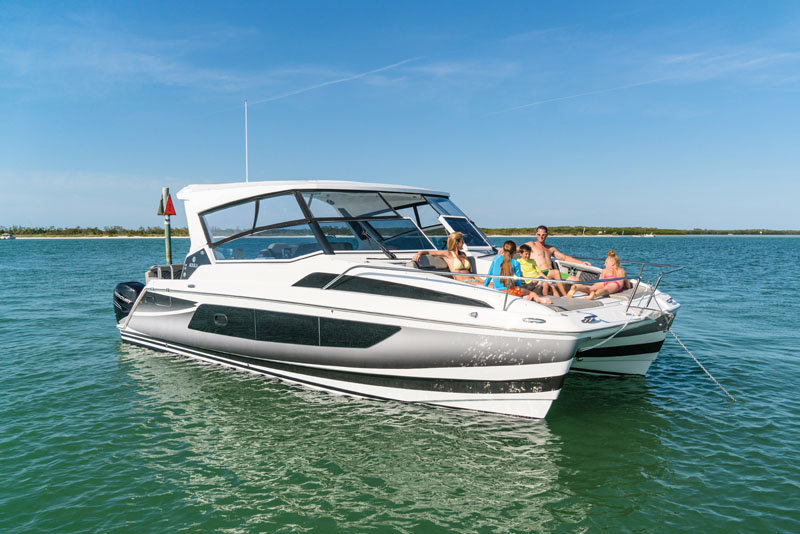 ---
Head Office
Unit 6, G/F, Aberdeen Marina Tower,
8 Shum Wan Road Aberdeen, Hong Ko
T: +852 2555 8377