MOUNT YOSHINO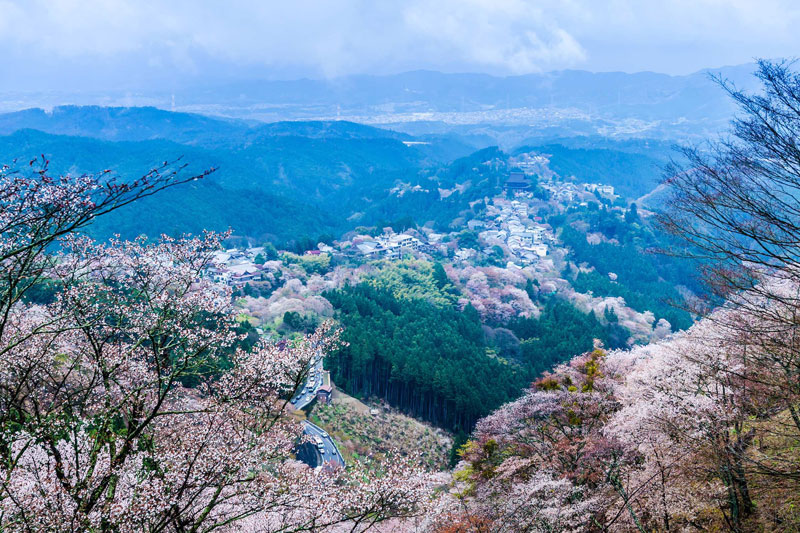 When: April to early May
The legend has it that the first sakura trees were planted along the slopes of Mount Yoshino in Nara prefecture over 1,300 years ago. That's why the location is a highly popular spot for sakura viewing, showcasing around 30,000 different varieties of cherry tree.
---
MOUNT FUJI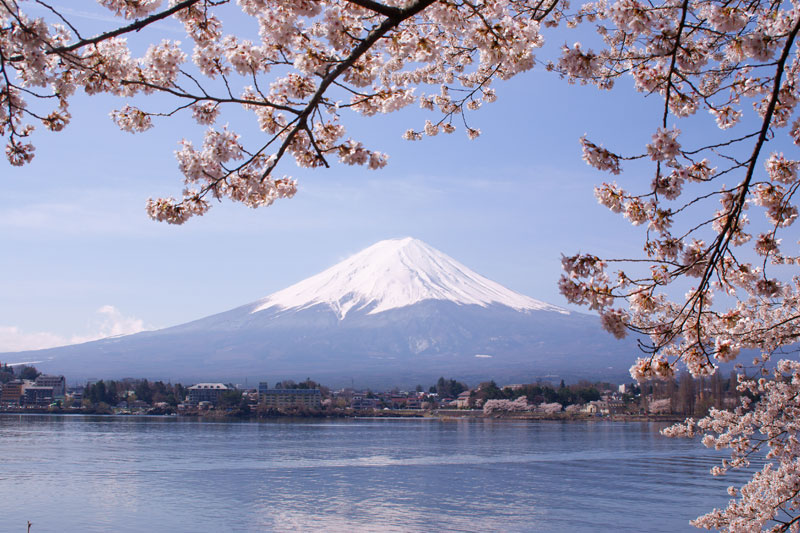 When: Mid to late April
Get two of Japan's greatest icons in one viewing by opting for the majestic Mount Fuji as your preferred sakura spot. Several spots around the mountain make great photo-ops, including The Fuji Five Lakes, Chureito Pagoda and the northern shore of Kawaguchiko.
---
SAPPORO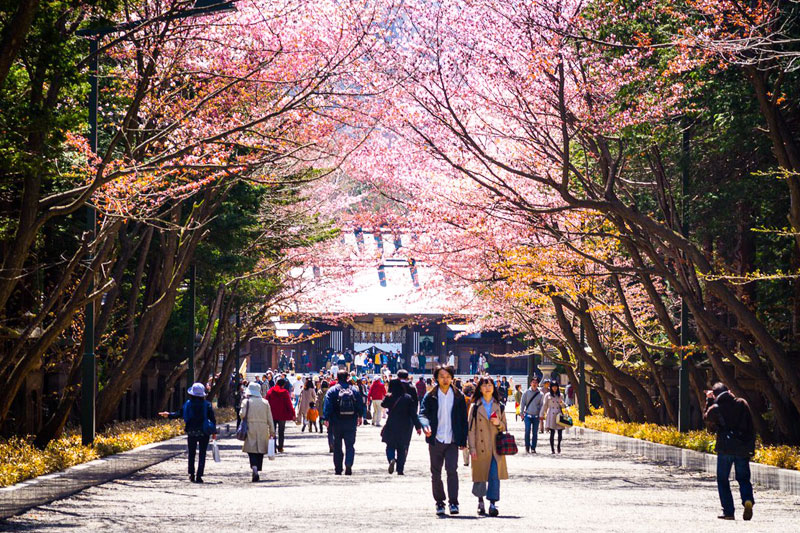 When: Early May
The capital of Hokkaido is also Japan's fifth largest city, and is known for its tasty ramen and beer. So if you're feeling like hearty meal and joyful time over drinks while getting hypnotised by the rows of sakura trees, Sapporo is where it's at.
---
AOMORI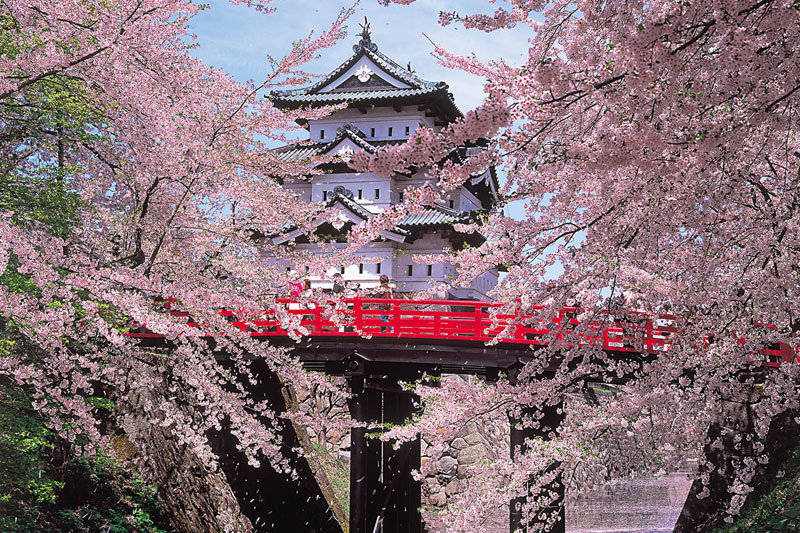 When: Late April to early May
Head to Hirosaki Park in Aomori Prefecture to enjoy the Hirosaki Cherry Blossom Festival, which is usually held around 23 April to 5 May. Around this time of the year, the park turns blushing shades of pink from its 2,600 trees of 50 different cherry varieties.
---
FUKUSHIMA

When: 8-16 April
This city is filled with picturesque spots to view sakura blossoms! Check out Hanamiyama Park, Shinobuyama Park, Ogawa-Suwa Shrine, Natsui Senbonzakura (which literally means the 1,000 cherry trees of Natsui), Tsuruga-Jo Castle and Nicchu Line – that train track repurposed into a cycling path.
---
KANAZAWA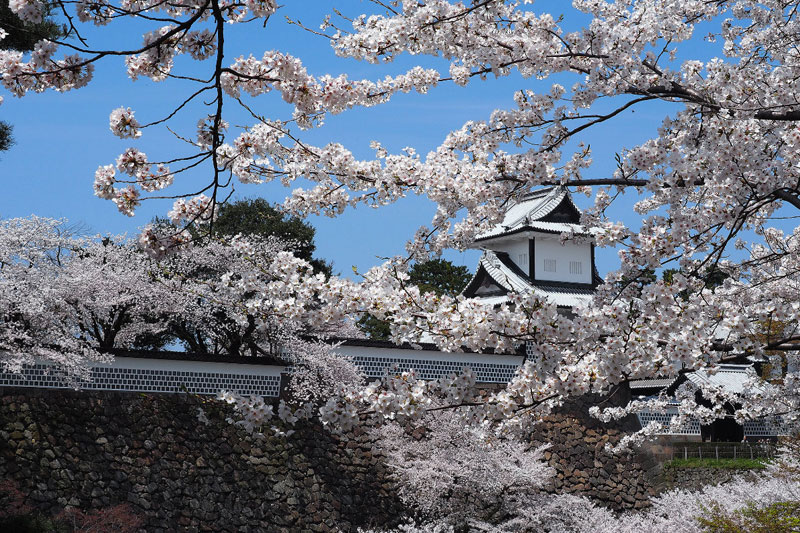 When: Early to mid April
Kanazawa is filled with pretty parks and charming castles to choose as a sakura spot, but we personally love Kazuemachi Geisha Street. The former geisha district combines the beauty of old Japanese buildings with a plethora of sakura petals.
---
TAKAYAMA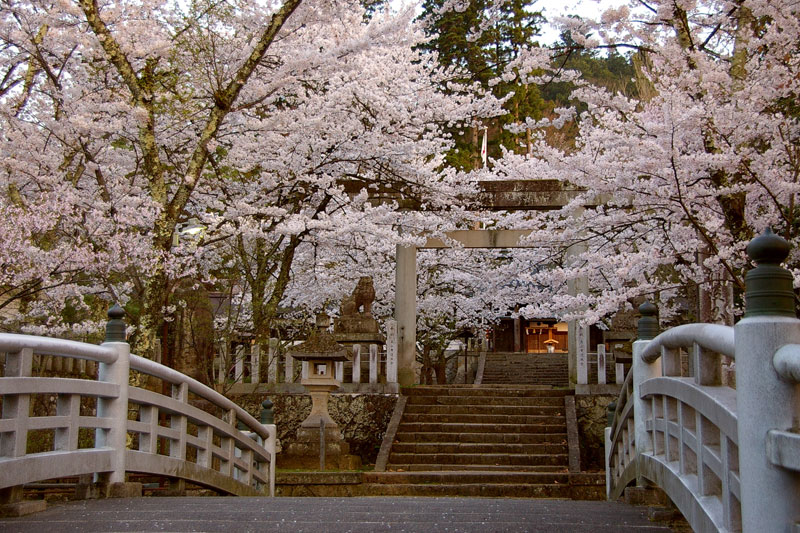 When: Early to mid April
The scenic district of Takayama makes an idyllic option for sakura sighting. Choose from Miya-gawa Riverbank, Enaka-gawa Riverbank or Shiroyama-koen Park to lose track of time and stroll through the rows of sakura.