Dendy Oktariady's international model agency was one of the pioneers in Indonesia back in 2003. After successfully scouting international models for Indonesia's fashion scene, he established Fame Models Inc. in 2006.
He started his career by working as a fashion and beauty editor in one of the biggest women's magazines in 2001. He also contributed to the fashion segments of various TV shows, and was appointed as fashion stylist for several movies.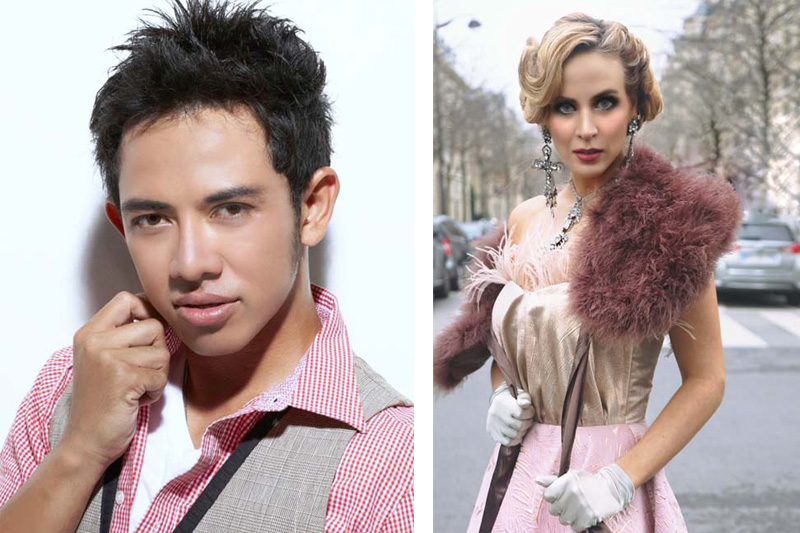 Dendy's love for fashion and beauty became a passion that turned into a business, and he never stops seeking to develop himself and his talents. He dabbles in photography, make up, fashion editing and bridal photography while running Fame Models Inc.
"I never stop learning about the things I like," explained Dendy. "I didn't do it by myself. I learned about fashion from Esmod Jakarta, hair from Johnny Andrean Jakarta, make up from House of Orange Amsterdam and photography from a workshop at the New York Film Academy."
---