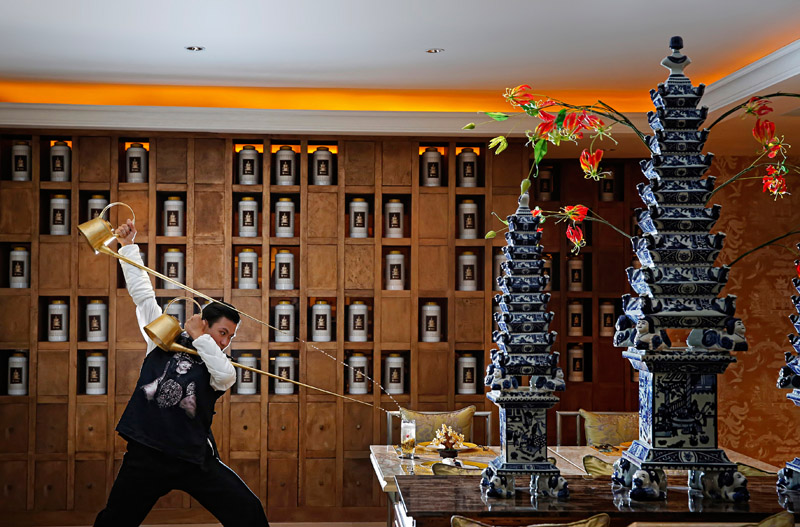 Chinese New Year, or the first day of the Spring Festival, falls on 16 February in 2018 and is the year of the dog, an animal associated with being valiant, loyal, responsible, clever, courageous and lively.
The New Year is an important time for families to reunite, ensuring they start the New Year with a fresh slate, ready to welcome good fortune. Everyone celebrates with a festive meal that generally includes fish and dumplings, which symbolise prosperity, although the specifics depend on the region.
In Malaysia and Singapore, yee sang, or the prosperity toss, has become very popular over the Chinese New Year period. This is a Cantonese-style, seven-coloured raw fish salad that diners toss at the table to symbolise abundance.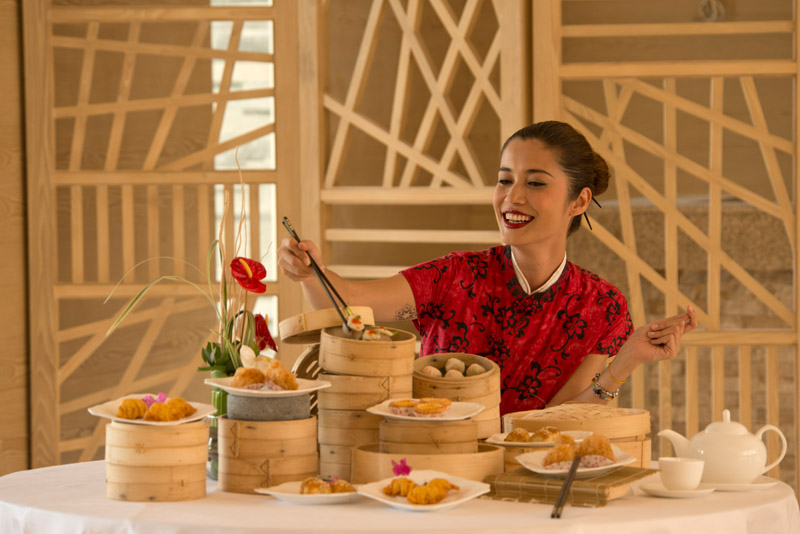 Throughout the Asia Pacific, Chinese restaurants will be serving sumptuous feasts full of enticing food. Some of our favourite restaurants to celebrate this time of year are Table8 at Hotel Mulia Senayan in Jakarta and at The Mulia, Mulia Resort & Villas, Nusa Dua Bali, both of which serve authentic Cantonese and Szechuan delicacies; the contemporary Chinese food at Jia at Shangri-La Hotel Jakarta; House of Yuen at Fairmont Jakarta; Li Feng at Mandarin Oriental, Jakarta, and Ah Yat Abalone at RIMBA Jimbaran BALI by AYANA.
There are many more wonderful places to indulge for Chinese New Year and these will be covered in the February-March 2018 edition of Exquisite Taste magazine.
---