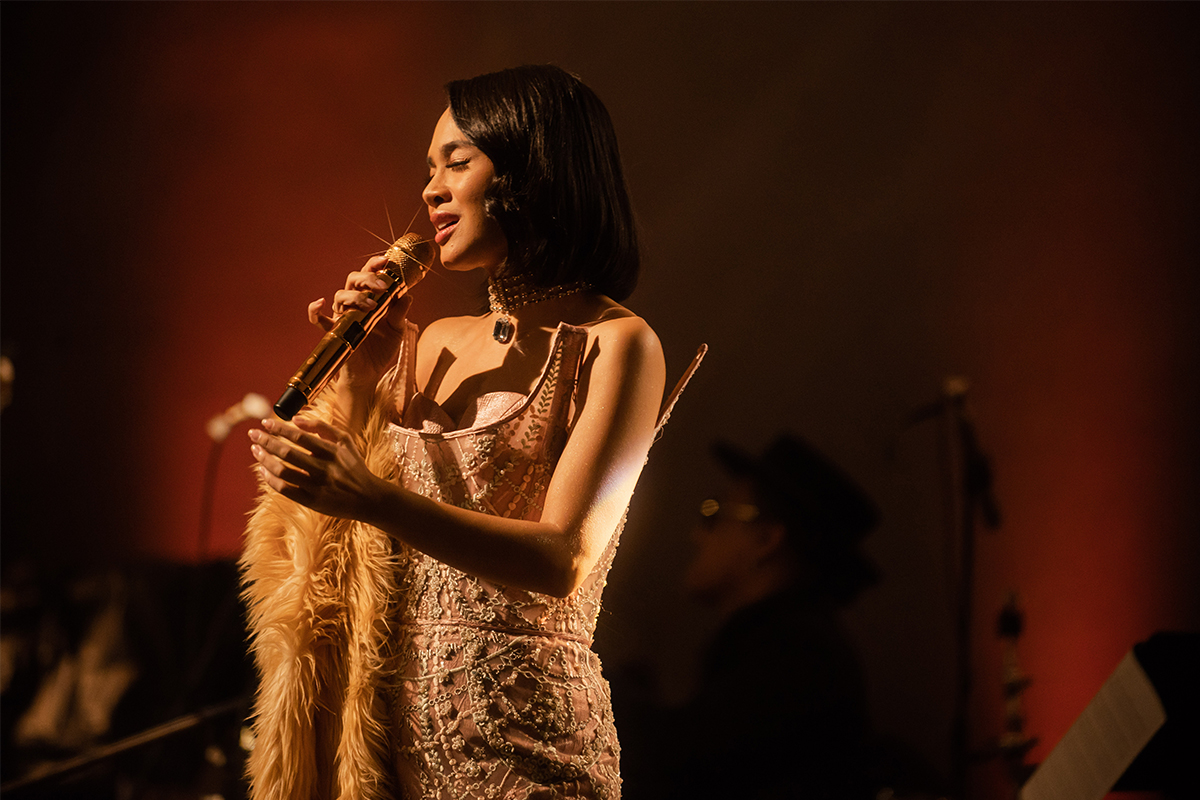 Just shy of its first-year anniversary, The Gaia Hotel Bandung launched two music-related experiences.
The very first Gaia Music Festival was held on 25-26 November 2022 at the hotel's Amphitheatre. Slotted to be an annual musical event, the festival was a collaboration between Gaia Hotel with Jazz Gunung Indonesia, an international-level jazz concert organiser that focuses on creating outdoor events in highland areas of Indonesia.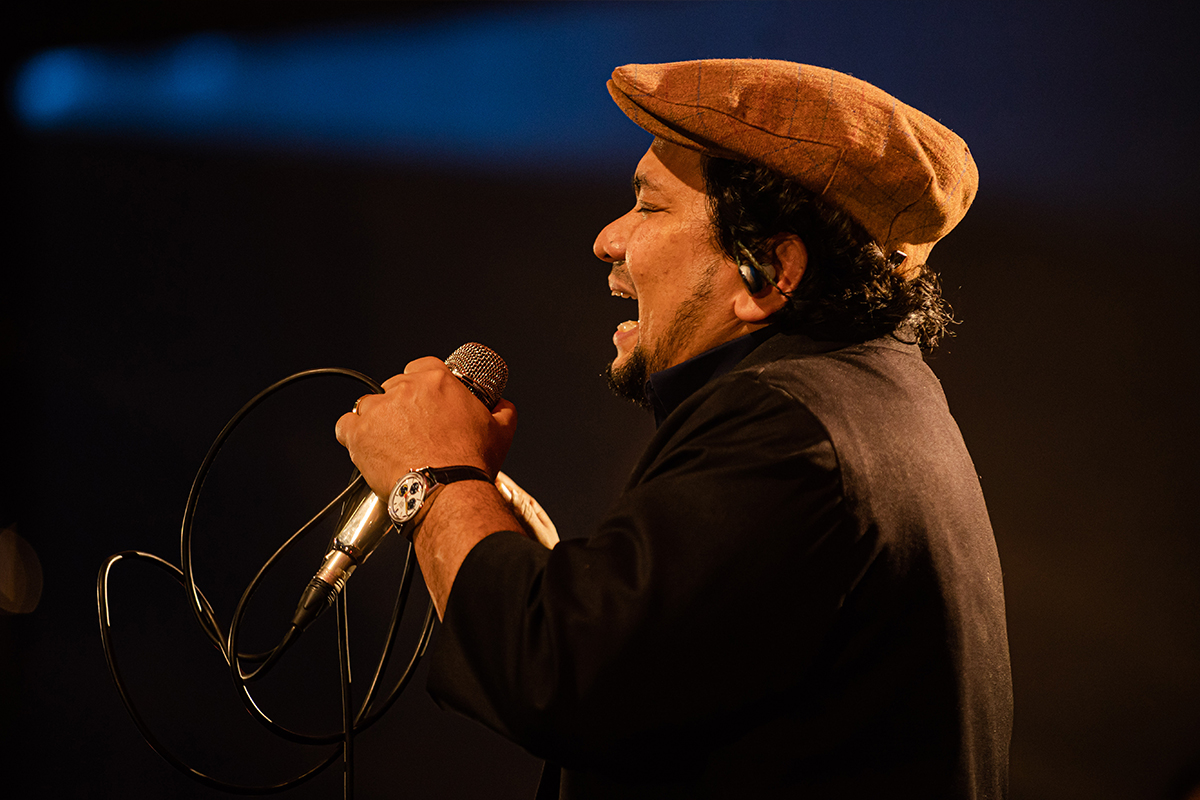 Surely, this festival was titled 'Jazz in the Valley', and featured many renowned musicians including Tompi, Andien, Dira Sugandi featuring Sri Hanuraga, Barry Likumahuwa and The Rhythm Service, as well as up-and-coming artists such as 5Petani and Sokhi.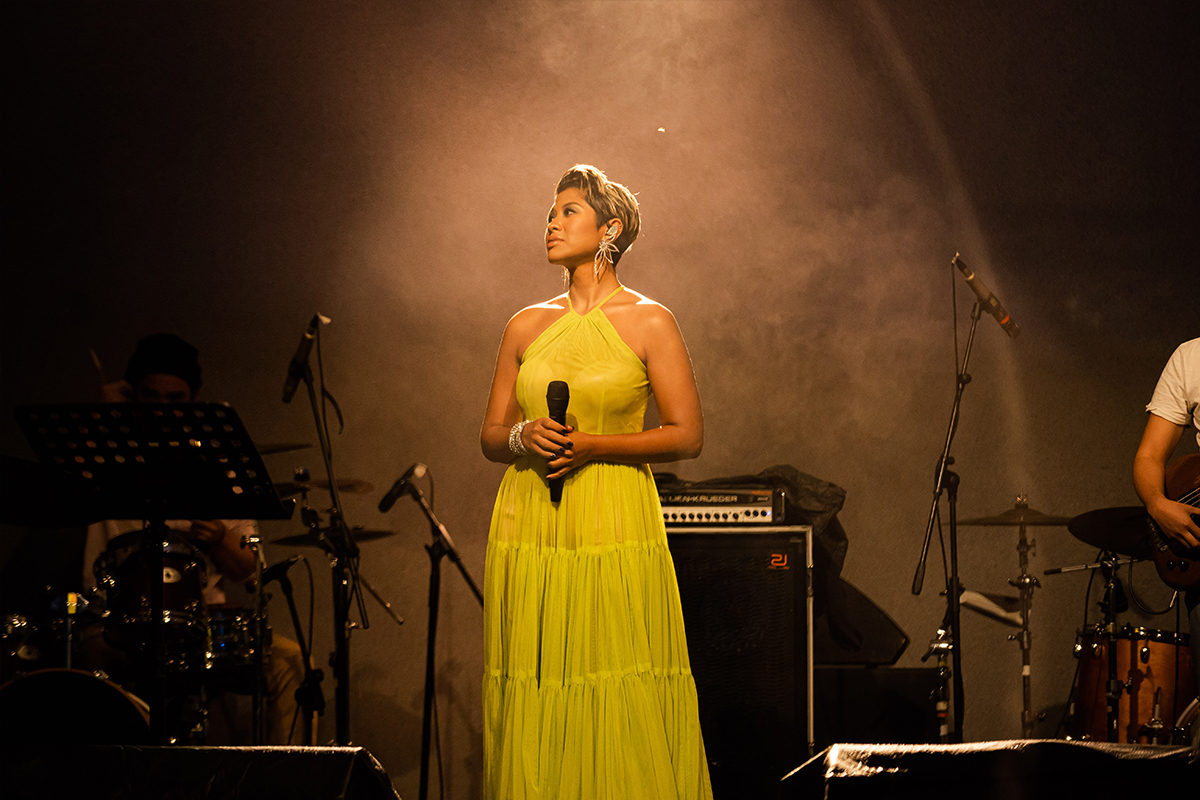 Apart from having the festival, Gaia also took the opportunity to introduce its music studio, offering an elaborate facility complemented with state-of-the-art recording equipment, a sophisticated sound system and various instruments. The hotel invites musicians and regular guests who are music enthusiasts to make the most of these dedicated facilities.
The Gaia Hotel Bandung
Jalan Dr. Setiabudi No. 430
Bandung 40143, Indonesia
T: (+62) 2220280780
E: communication@thegaiabandung.com
thegaiabandung.com
IG: @thagaiabandung