With fairy-tale features, Bohemian allure and some superb nightlife, Prague is the perfect destination for a European city break.
---
Prague, The City of a Hundred Spires is the capital of the Czech Republic and one of the most popular city-break destinations in Europe. The city is bisected by the wide and meandering Vltava River and is famous for its incredibly well-preserved baroque architecture, open plazas and gothic churches. But there's more to Prague than historical buildings, it has got a vibrant nightlife, excellent food and is home to some of the best art and music in Europe.   
Getting There and Getting around
By Train: Train tickets can be easily purchased in advance via the integrated European rail ticketing system. Prague is connected both east and west and less than two hours to Dresden and just four hours to Berlin and Vienna.
By Air: Václav Havel Airport Prague is 10km from the centre of Prague and a hub for European low-cost carriers such as EasyJet and Vueling and international carriers like Emirates and Lufthansa.
In Prague: The Prague Public Transit Company runs buses from T1 and T2 and there are ample taxies. Once in the city use taxis or the metro. With plenty of pedestrian zones too, getting around is easy. City maps are available just about everywhere.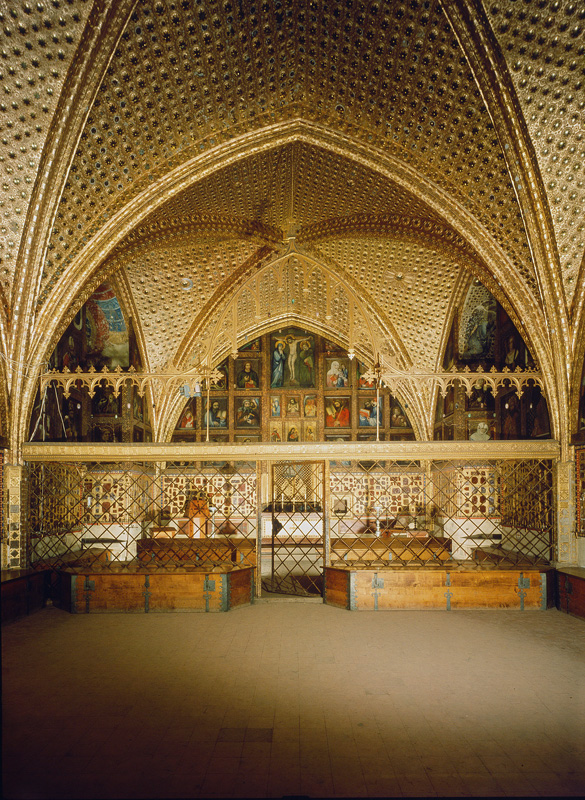 Hotels
The accommodation choice in Prague is a mix of local hostels, boutique hotels and international brands. Asia Dreams picks include Golden Well Hotel, Hotel Paris Prague, Mandarin Oriental, Prague and just a few minutes' walk from Charles Bridge our favourite, the marvellous Alchymist Grand Hotel & Spa.
Stunningly furnished and decorated in the Bohemian style, the Alchymist Grand Hotel & Spa makes full use of its baroque design, including the arches of its 11th century cellars. Found in the UNESCO-protected baroque landmark, the House of the Infant Jesus, the current building dates back to the 16th century and is a simply sensational destination.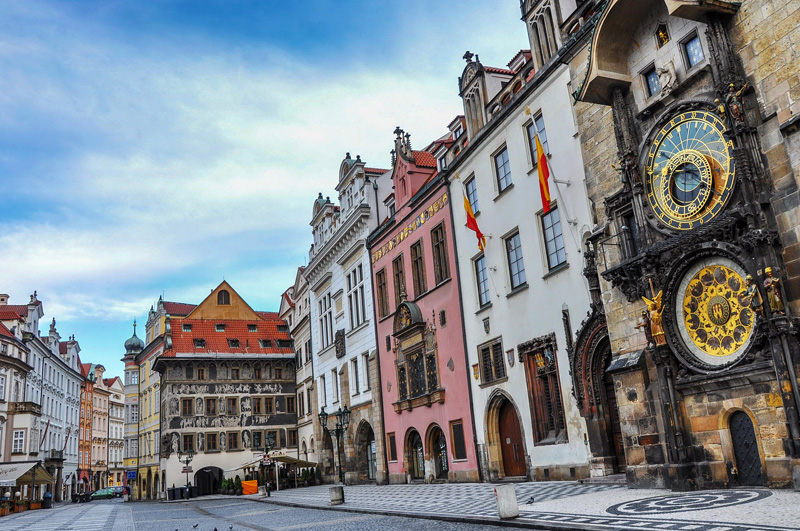 Must See
The city is bursting with must-see landmarks and historical buildings. Start at Prague Castle, the largest ancient castle in the world and home of Miloš Zeman, President of the Czech Republic, before heading down into the Old Town.
The castle is vast and includes the gothic St. Vitus Cathedral, romanesque Basilica of St. George, the National Gallery collection of Bohemian baroque and mannerism art, the Prague Toy Museum and the picture gallery of Prague Castle based on the collection of Rudolph II (1552 – 1612), plus a monastery and several smaller palaces.
From there head down towards the river through the narrow cobbled streets and towards Charles Bridge. This is one of the most famous river crossings in Europe and one with a bloody history. Today, rather than protests, it attracts street artists and tourists in seemingly equal numbers. Construction began in 1357 but its avenue of 30 baroque statues was not added until 1683, created by the most prominent Bohemian sculptors of the time, including Matthias Braun and Jan Brokoff. As you cross on the far bank, to the right you will see the Muzeum Bedřicha Smetany whilst to the left is the Charles Bridge Museum.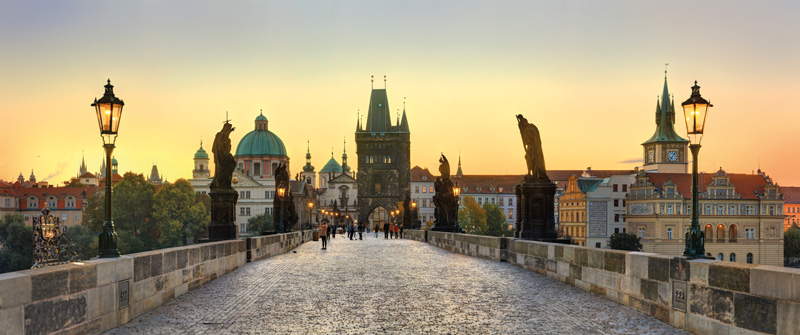 Once on the east bank head into the Old Town, Staré Město, and discover the Old Town Square and the roads surrounding it packed with galleries, bistros and souvenir shops, and a wealth of incredible architecture. It's here that the Old Town Square Hall Astronomical Clock, now over 600 years old, can be seen. The clock chimes theatrically every hour, an event witnessed by thousands every day. The square is dominated by fairy-tale 14th century Kostel Panny Marie Pred Tynem, an extraordinary example of gothic architecture. Staré Město is also famous for its traditional Easter and Christmas markets, which see even more merriment than usual.
Walking through the Old Town brings you to Wenceslas Square, the centre of new Prague and scene of some of the country's most dramatic recent history. At its head sits the statue of St. Wenceslas, where in 1918, Alois Jirásek read the proclamation of independence. The square is dominated by the monumental National Museum built by architect Josef Schulz between 1885 – 1891 and which still carries the battle scars of the Soviet era.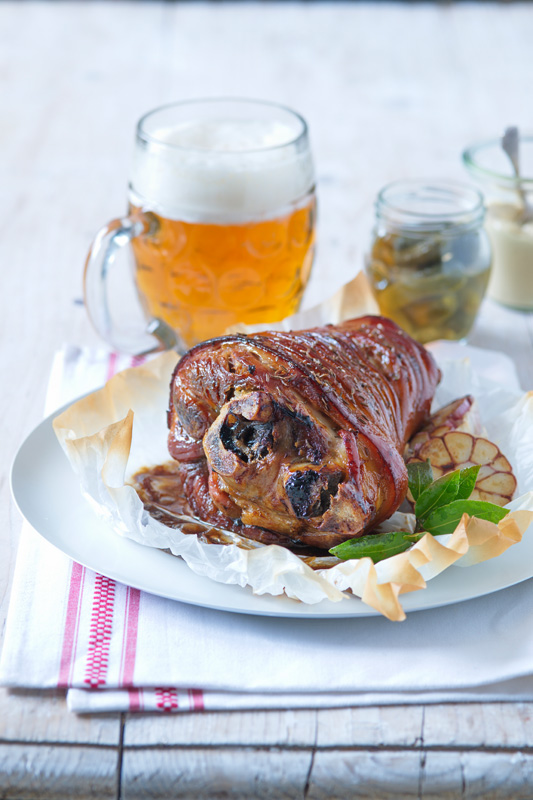 Bars & Restaurants
Local food is a mix of central and eastern European influences and is often eaten with the famous local beers. Prague has an excellent selection of internationally acclaimed Czech influenced fine-dining options and highly recommended is the tasting menu at Chef Tomáš Císařovský's Portfolio Restaurant. Located on Lannův Palác, not far from the National Museum, booking is highly recommended.
For a truly memorable Prague experience we suggest dining in the 12th century cellars of Restaurant Bílý Koníček. Helmed by Chef Martin Opršal, the restaurant focuses on traditional Czech cuisine with an emphasis on fresh and quality seasonal ingredients. There's live music every night creating a uniquely Czech atmosphere. The roast pig is sensational!   
Prague is awash with bars, from traditional inns serving beers, pretzels and good food, to snazzy cocktail and speakeasy bars. For good classic cocktails, the Hemmingway Bar is one of the best and stocks over 200 different rums in deference to Ernest Hemmingway's passion for the spirit. For something more contemporary, check out Bugsy's Bar, a trendy cocktail bar that's been turning out quality prohibition-style cocktails for almost 20 years.
Night Life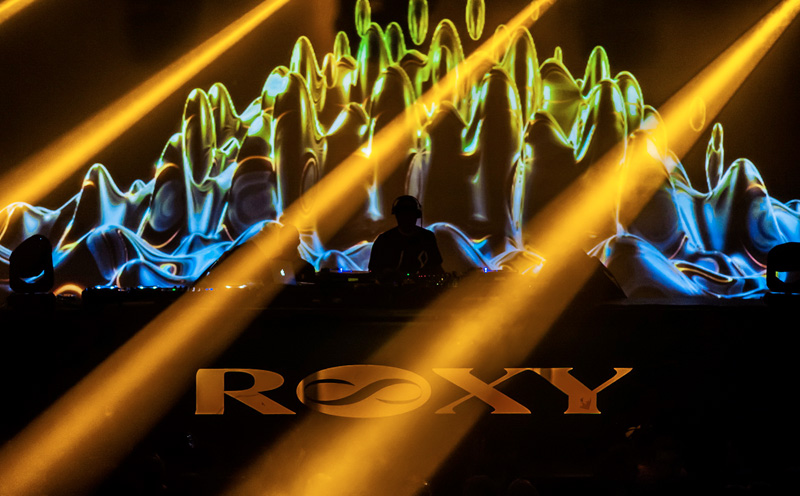 Dance: Like most cities in Europe the club scene in Prague is superb. One of the most popular clubs is ROXY, with its warehouse vibe, specialising in trance. The MECCA Club, a three-floor magnet for some of the world's leading DJs is more upmarket.
Culture: Visitors will come across classical musicians playing on just about every street corner but for a truly spectacular experience it's worth taking in an opera, a classical music performance or ballet at the State Opera House, the National Theatre or any number of other stunning venues.
Editor's Pick: The Karlin Musical Theatre is a stunning nouveau baroque building constructed in 1881 and first used as a circus. Today after a somewhat tumultuous history, the fantastic theatre plays host to some of the most significant musicals and operas ever scored. Showing through 2017 are Carmen, Dracula, Jesus Christ Superstar and Aida.
---