There is more to the city than the usual festive destinations, here we roam around to find the finer things that combine traditional Thai values with modern influences.
---
STAY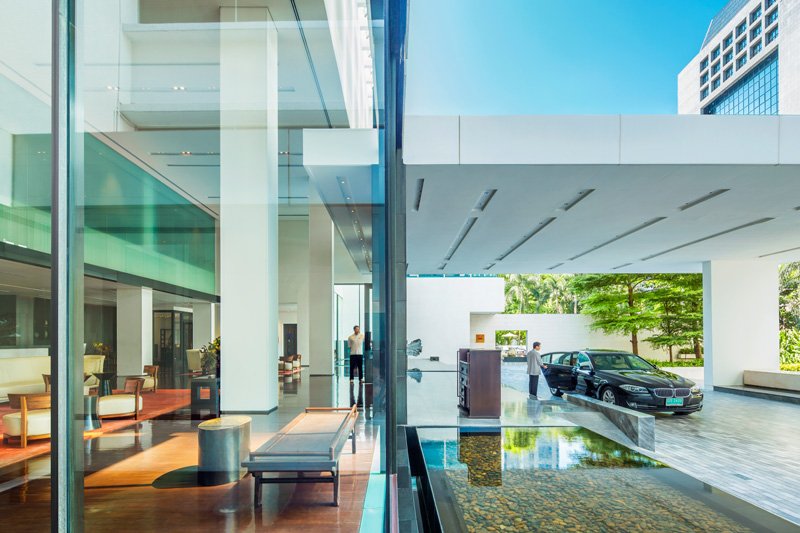 Travellers wanting to experience Thailand's humble tranquillity in the middle of vibrant Bangkok will feel right at home at COMO Metropolitan Bangkok. Managed by COMO Group – known for its personalised service and holistic wellness programmes, the hotel maintains healthy Zen values, with its COMO Shambhala Urban Escape offering signature Thai massages, and COMO Shambhala Cuisine serving organic, health-conscious fare. The rooms and suites are designed in such a way that guests will immediately leave their stress and baggage at the door.
SEE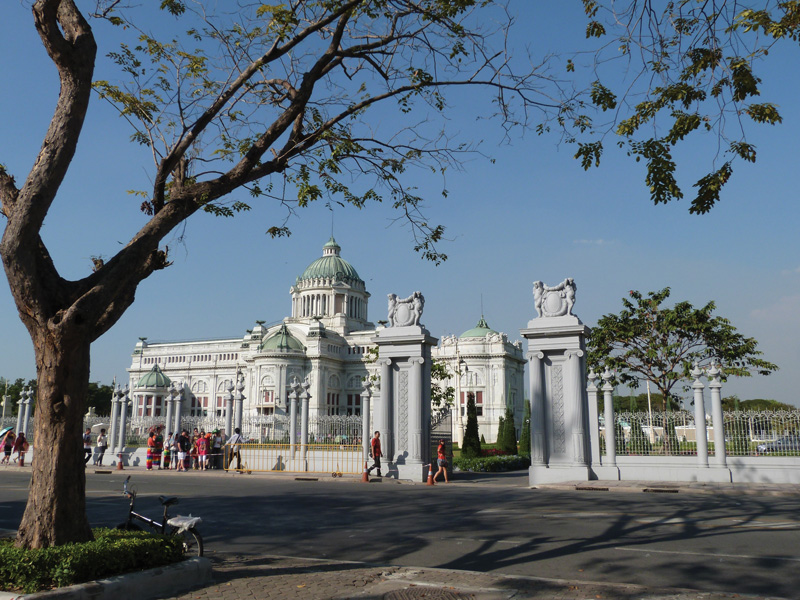 This part is where the magic happens. There are many wonderful things to see in Bangkok, from age-old legacies to the European-influenced architecture wonders. Start with Nai Lert Park Heritage Home, dedicated to Bangkok's Nai Lert Phraya Bhakdinoraseth – a well-known and respected entrepreneur and philanthropist who passed away in 1945. The picturesque private residence holds 100 years of history and tradition and was converted into a heritage property that can be enjoyed by all in 2012. Sprawling across 24,000sq.m. – amidst tall, modern buildings – Nai Lert Park Heritage Home boasts lush, manicured gardens surrounding the house, in which many collections of art and memorabilia are displayed.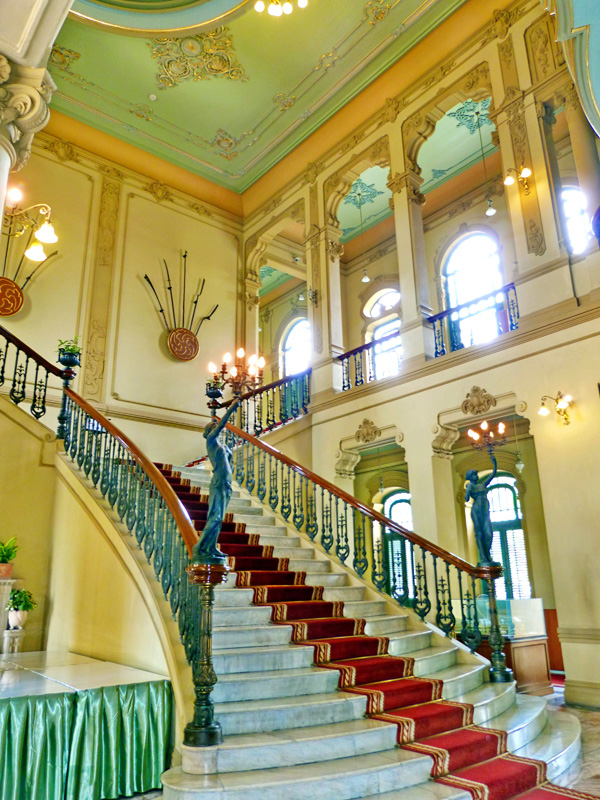 For a more "infused" heritage journey, The European Union National Institutes for Culture in Thailand (or EUNIC Thailand) highlights Bangkok destinations that are steeped in European influences, portraying the socio-political dynamics of centuries back. From royal palaces and mansions like Bang Khun Phrom Palace, which is now repurposed as the headquarters of Bank of Thailand and also a museum, to religious heritage sites and galleries of commerce, technology and transportation.
DINING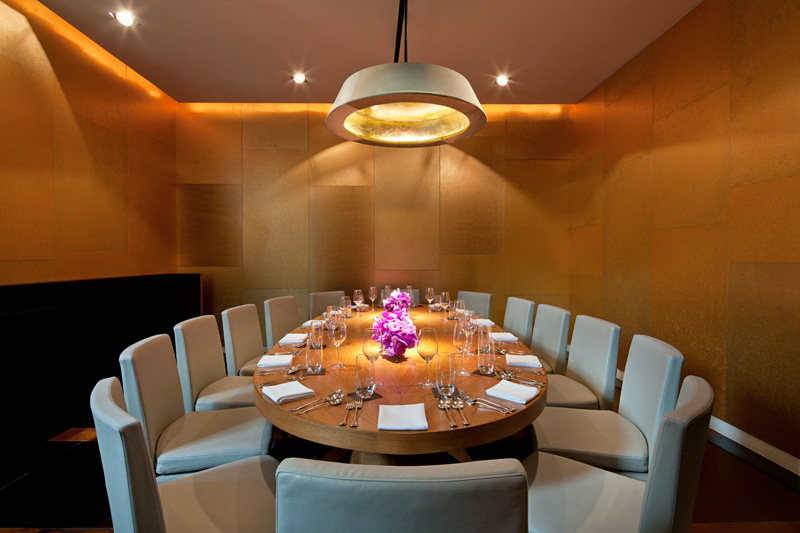 Having an appetite for authentic local flavours doesn't mean you have to compromise on quality and comfort. Bangkok has just a couple of options among its expansively appetising culinary scene where you can get it all – taste and ambience. First in line is Bo.lan, from chef duo Duangporn "Bo" Songvisava and Dylan Jones – hence the name. The talk of the town works closely with local farmers to get the best ingredients to make the best Thai cuisine, served in a stylish, modern way, in a rustic and charming atmosphere.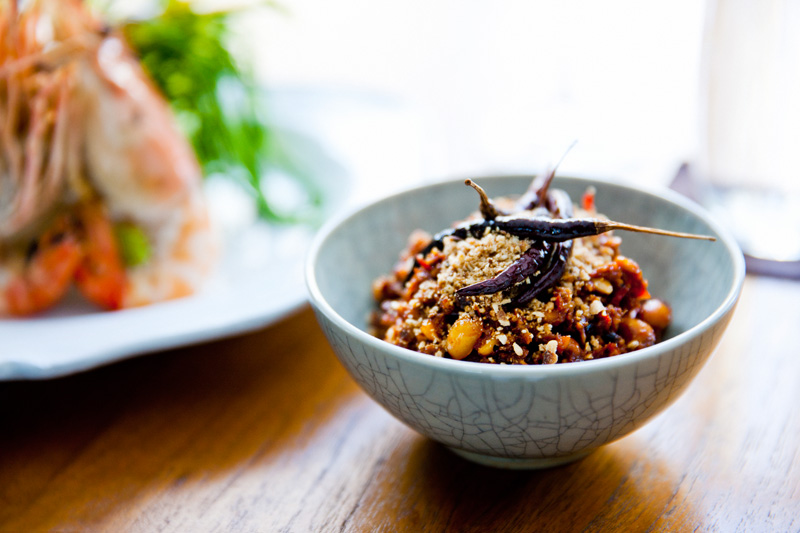 Nahm at COMO Metropolitan Bangkok takes Thai cuisine seriously by valuing its strong, fresh flavours through staple ingredients like garlic, shrimp paste, chillies and lemongrass. Savour the sophisticated dishes that keep the element of surprise in every bite, like the varieties of curries, salads, relishes, soups and stir-fries. Of course the fact that both Bo.lan and Nahm are listed in Asia's 50 Best Restaurants 2017 by S. Pellegrino and Acqua Panna is saying something.
SHOP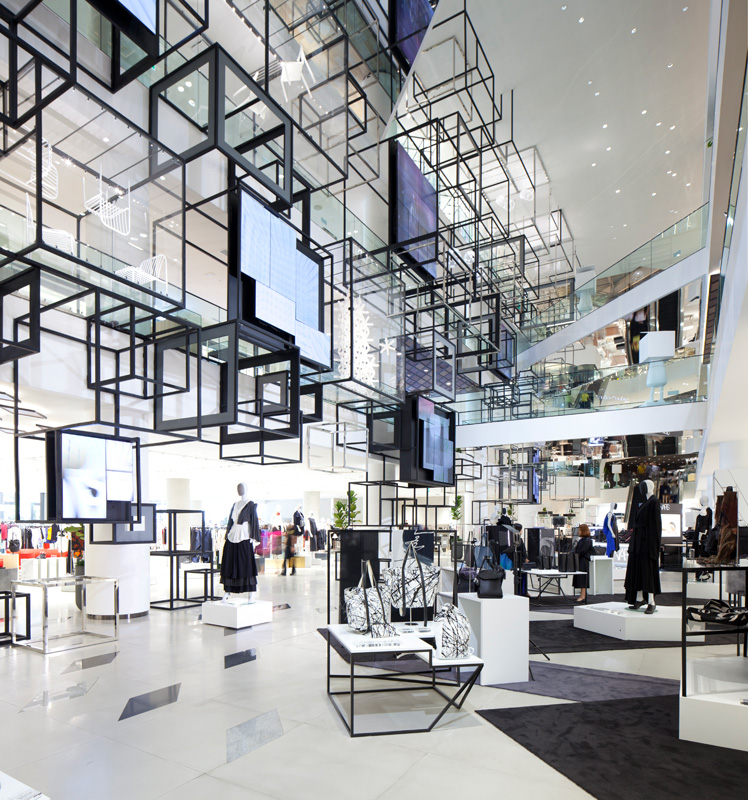 Going on retail therapy in Bangkok immediately inspires the image of charming cacophonous marketplaces like the famous Chatuchak market. But for a refined Bangkok trip, we suggest you head to a place with more finesse, and that place is Siam Discovery. The shopping destination was revamped in 2015, establishing the moniker The Exploratorium as its concept. Dubbed a hybrid retail destination, Siam Discovery carries more than 5,000 lifestyle brands – from internationally known household names in fashion like Issey Miyake and COMME des GARÇONS, to artisan local brands. The way it is designed makes Siam Discovery feel more like a gallery and creative laboratory rather than a shopping mall.
---
Tourism Authority of Thailand, Jakarta Office
The Plaza Office Tower, 38th Floor,
Jalan M.H. Thamrin Kav. 28-30,
Jakarta 10350, Indonesia
T: (+62) 2129922353