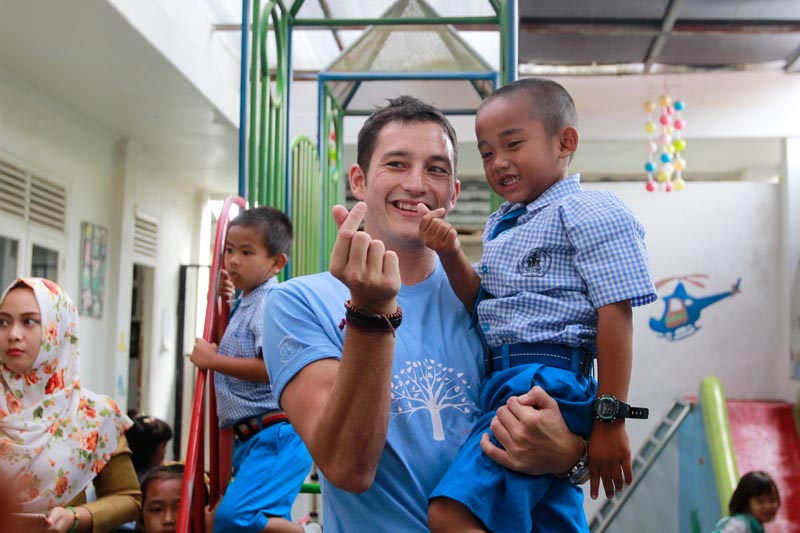 Happy Hearts Fund Indonesia, a non-profit organisation with the goal of ensuring all the kids in Indonesia get access to education, recently launched the#IAMCHANGE campaign. CEO Sylvia Beiwinkler explained that many schools in East Nusa Tenggara (better known as NTT) are not in a proper and safe condition. Obstacles like a lack of toilet and sanitation facilities, and a lack of adequate stationery, desks and chairs make it difficult for children to learn. Sylvia believes that by helping these kids to enjoy a better education, it will help the people of the region achieve better lives.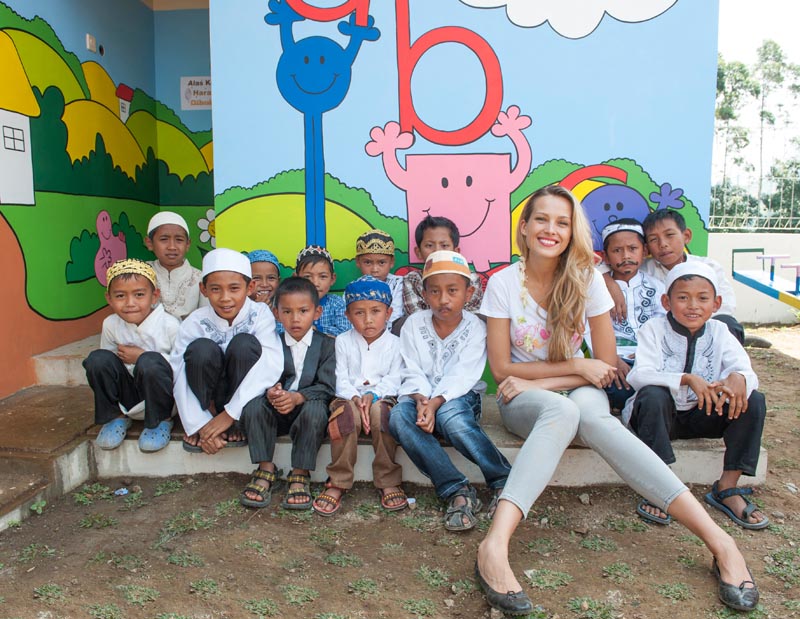 Happy Hearts Fund Indonesia has rebuilt 14 schools in NTT since 2016, and this year, the organisation proudly announced the #IAMCHANGE campaign with the goal of rebuilding 200 schools in NTT within the next five years. Launched on 13th March, the campaign has a fresh approach to inviting people to bring about a change for the kids in NTT, from partnerships and fundraising, to "voluntouring" – a combination of volunteering and tourism.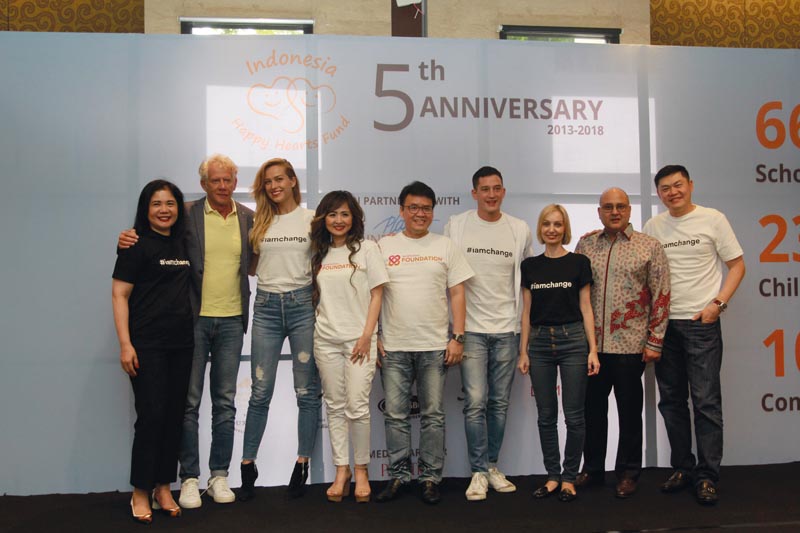 Some of the partners of Happy Hearts Fun Indonesia, like Time International, PT Rodamas, ANSAC and Avian, have pledged their commitment to help rebuild schools in NTT – WorldVentures Foundation has even agreed to rebuild 100 schools in Sumba. As another partner and supporter of Happy Hearts Fund Indonesia, Plaza Indonesia has organised successful fundraising events since 2013 and rebuilt seven schools in Jakarta and Greater Jakarta. Five public figures have also joined the movement as campaign ambassadors, from Mike Lewis, Kelly Tandiono and Paul Foster, to Nameera Azman and Advina Ratnaningsih. For more information, go to Happy Hearts Fund Indonesia's website or contact the campaign manager at meliana@happyheartsindonesia.org.
---
happyheartsindonesia.org
plazaindonesia.com