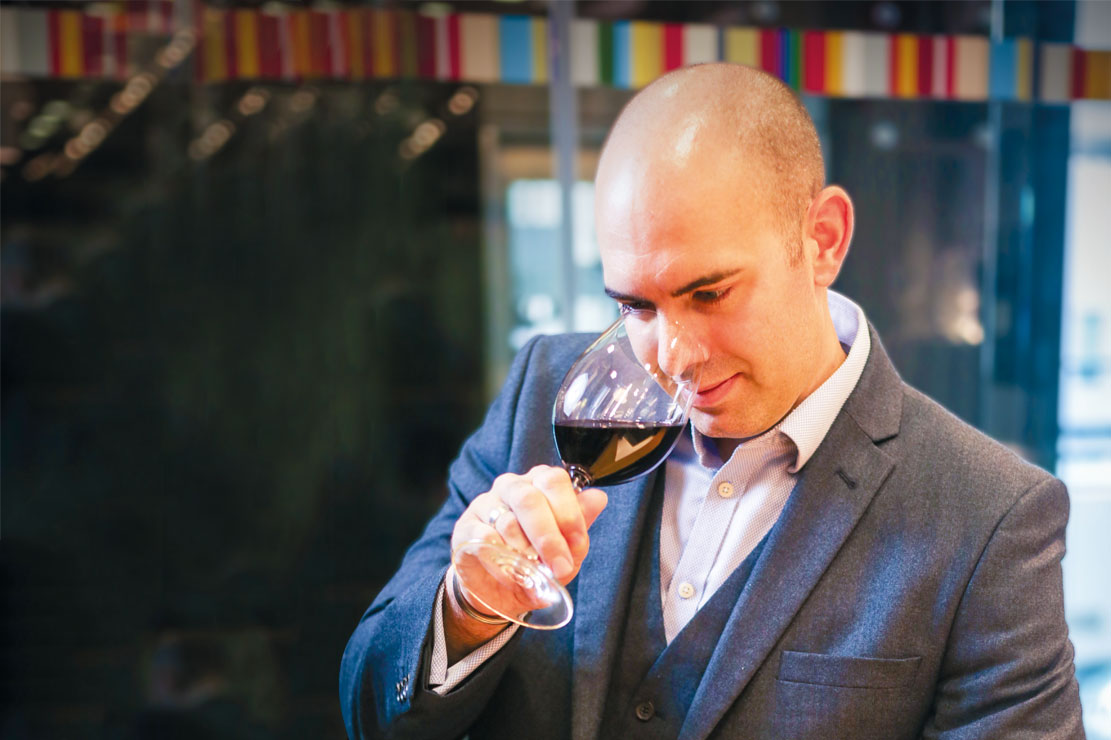 On 15th March, AYANA Midplaza JAKARTA had the honour of hosting a Penfolds wine dinner with Penfolds wine ambassador Samuel Stephens.Honoured luminaries and members of the media enjoyed a dazzling evening of exquisite wine paired with a delightful special menu prepared by the hotel's talented culinary team. Established in 1844 by the English physician Christopher Rawson Penfold, Penfolds wine is known world-wide as one of the leading wineries in Australia.
The Koonunga Hill Autumn Riesling 2014 vintage is distinctive for its vibrant mandarin citrus flavours and, alongside the Koonunga Hill Seventy-Six, is representative of the exquisite quality of the premium tier of Koonunga Hill label.

Guests enjoyed a pre-dinner dish of crab crostini and uni mayo paired with the lovely Koonunga Hill Chardonnay 2016. For appetisers, diners were served chicken and raisin galantine and duck breast with five-spiced foie gras accompanied respectively by Koonunga Hill Autumn Riesling 2014 and a gorgeous Bin 9 Cabernet Sauvignon 2012. The main course was a hearty dish of Australian beef short rib enjoyed with the Bin 150 Marangana Shiraz 2010 and Bin 138 Shiraz Grenache Mataro 2012.
A cheese platter of goat's cheese, parmesan and blue cheese was served, while for a sweet end to the meal, guests enjoyed poached pear and vanilla panna cotta.

For wine connoisseurs looking to sample Penfolds' exquisite wines, come down to AYANA Midplaza JAKARTA this April and savour the delightful vintages.
---