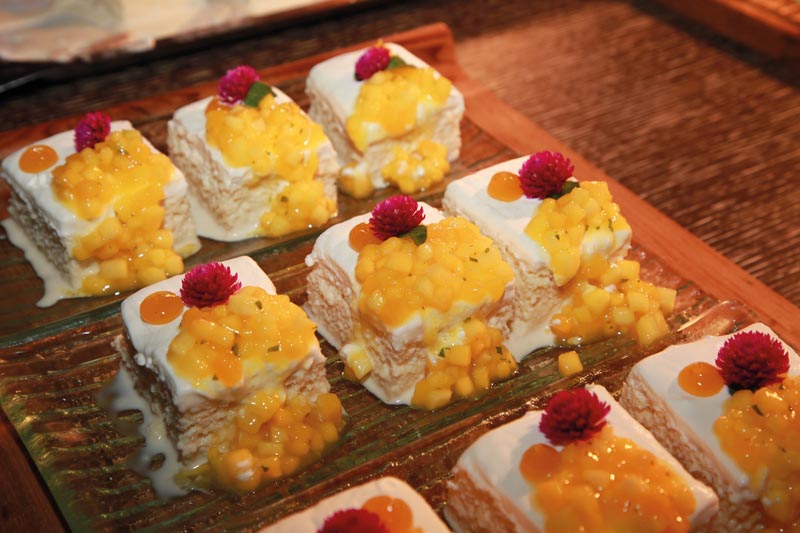 Raffles Jakarta recently announced the appointment of Matias Sebastian Ayala as the hotel's newest executive chef. Hailing all the way from Argentina, Matias' unmistakeable passion for the culinary industry has taken him to exciting places all over the world, from New Zealand to Dubai, and his latest post at the City Centre Rotana Doha in Qatar.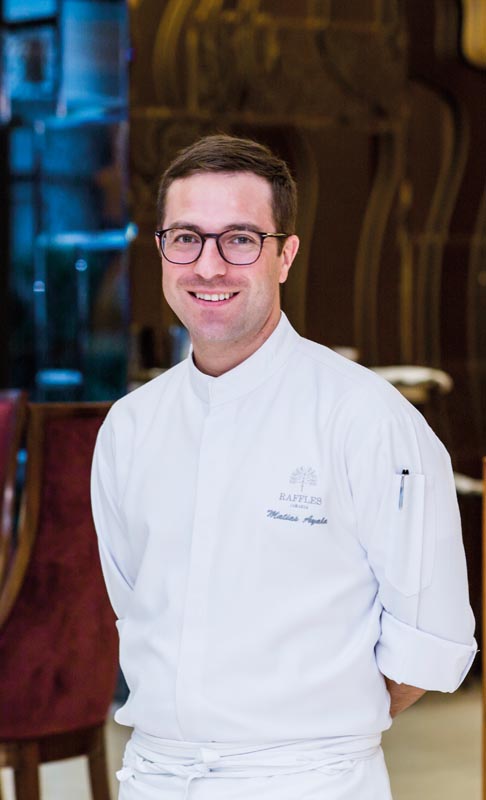 After more than 15 years honing his skills in the industry, it's time for him to helm the stellar kitchen team at Raffles Jakarta, to which he brings his abundant culinary knowledge and creativity, showcasing unique insights, the knack of fusing different kinds of cuisine and the importance of selecting fresh ingredients.
At Raffles Jakarta, Matias oversees the entire culinary operation of the hotel, including banqueting events, Arts Cafe by Raffles, The Writers Bar, Navina Pool Bar and the in-room dining. Matias thrives on working in diverse environments, where he aims to implement effective communication and organisation, and to develop each of his team members to their full potential.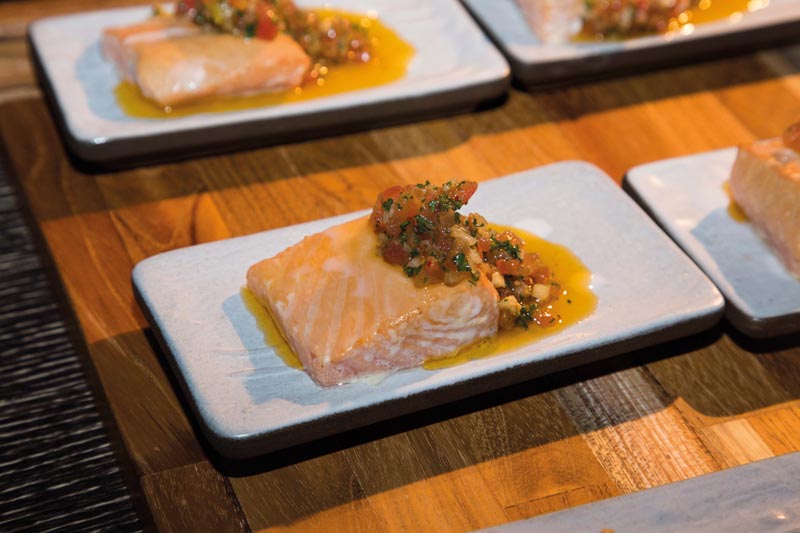 As a way of introducing Matias to the loyal clientele and eager diners alike, Raffles Jakarta held A Taste of Argentina on 29th January, featuring a whole lamb cooked in traditional Argentinian Asado style as the highlight. Other delectable delights included empanadas, ceviche, chicken liver pâté with truffle, warm smoked salmon with tomato salsa and more.
Matias is a firm believer in the idea that good food is best enjoyed with family and friends, over lively conversations, laughter, love and long-lasting memories. He also thinks great food must not be over-complicated, "The magic is in its simplicity, with a focus of bringing out the best flavours using only fresh natural ingredients," he mused.
---