Located in the foothills of the Himalayan mountain range, the kingdom of Bhutan offers a great deal of mysticism and romanticism at the same time. Famed for its hushed dzongs and monasteries, with vast expanses of pristine nature, Bhutan is all the craze now for newlyweds looking to celebrate their love far from the hustle and bustle of city life.
Why Honeymoon Here
While an idyllic island destination is still top of the list for a romantic getaway, Bhutan is now gaining popularity for honeymooners looking to relax after spending hectic months planning their wedding. With magnificent landscapes and ancient temples, the country is also great to visit for avid adventurers.
What to Do
Travellers are only allowed to enter the country through a licensed Bhutan tour operator, meaning the perfect itinerary is already planned for your visit. Tiger's Nest Monastery is a must-see while in the country. Found hanging on a cliffside, 900m above the Paro Valley, this monastery was chosen as a meditation site by Guru Rinpoche, who, according to legend, arrived here on a flying tiger.
A must for honeymooners, the tiny village of Sopsokha in the Punakha region is believed to help with fertility. Home to Chimi Lakhang, or the Fertility Temple, the village is adorned with phallic symbols in various sizes on every building.
Where to Stay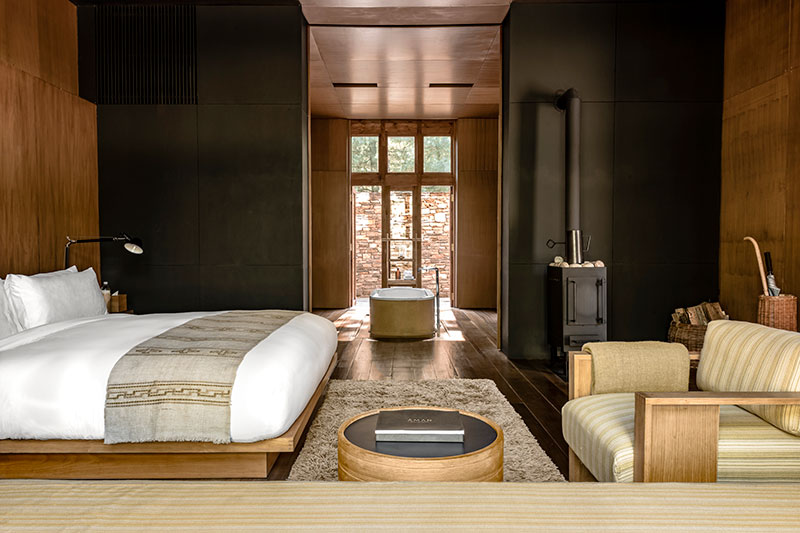 Travellers get to choose from the many types of accommodation on offer. Aman was the first luxury property to open, back in 2004, with Amankora. Spread across the country, Amankora's five lodges – Paro, Thimpu, Gangtey, Punakha and Bumthang – offer unprecedented access to the world's last surviving Buddhist kingdom.
Romantic Dining
For diners willing to learn more about Bhutan, Simply Bhutan in Thimpu is a great dining venue. The restaurant is also a museum and provides a taste of everything that is Bhutan, including the local spirit of Arag. For something more lavish, the Bukhari at Uma by COMO has been touted as the place to try Bhutanese food with a twist.