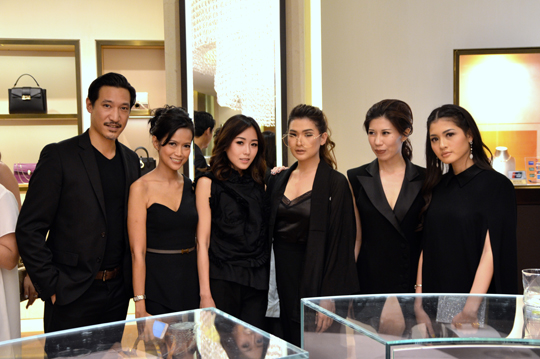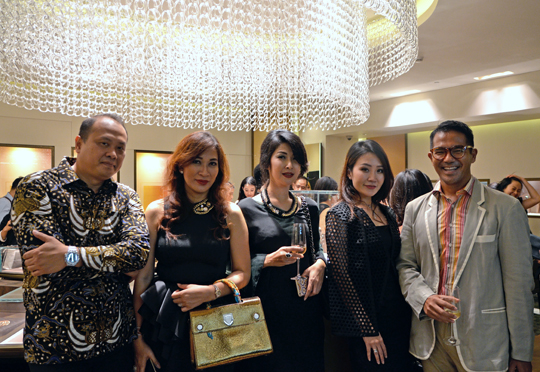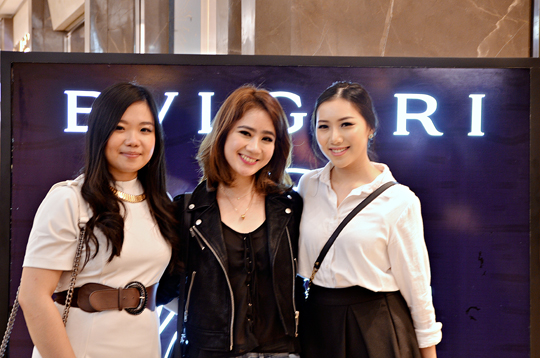 On 18th May, Bulgari celebrated the launch of the much awaited B.zero1 Design Legend ring in its Bulgari store at Plaza Indonesia. Attended by various media, famous artists and influencers, the event was a glamorous affair showcasing the first glimpse of Bulgari´s dazzling B.zero1 Design Legend ring. Guests were treated to an array of delectable canapés and glasses of chilled champagne while they mingled and admired the brilliant jewellery on display.
Crafted by the late design maestro Dame Zaha Hadid, the latest reincarnation of Bulgari's renowned B.zero1 series pays tribute to the greatest amphitheatre created by mankind – The Colosseum.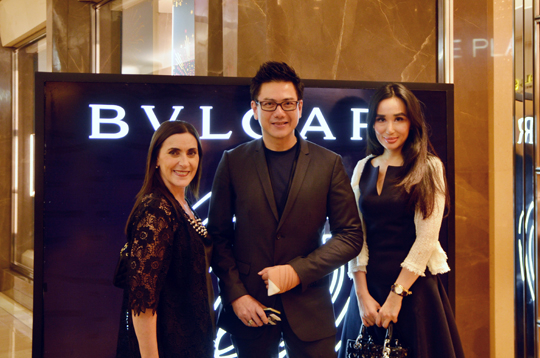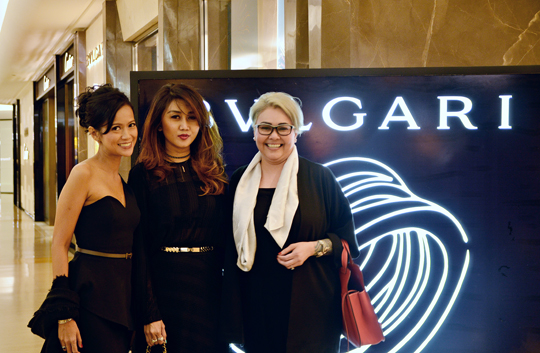 The dazzling B.zero1 Design Legend ring is conveyed in four revolutionary designs. The first ring is an intricate 4-band ring with a beautiful pink gold finish. A luxurious thinner 3-band alternative is also available in pristine white or pink gold. A stunning pink gold pendant rounds off the brilliant series. The design retained Bulgari's classic turbogas motif and the Bulgari double logo while lending an easy fluidity to the piece with its infinite curvilinear form. A gravity defying illusion is incorporated with the ring's intersecting circles, giving the impression of the ring hovering over the wearer's finger. Conveying the purity of Bulgari's design principles of constantly challenging conventions and crafting monumental design masterpieces, the ring is a tribute to Bulgari's ingenuity and Zaha Hadid's legacy as one of our generation's greatest designers.