Four years after it released its first SL camera, Leica revealed the second iteration and technical evolution of its full-frame mirrorless – the SL2. The new camera finally hit Jakarta on 20 November 2019 and launched with a photo exhibition at the Leica Playground in Plaza Senayan showcasing pictures taken by Nicholas Saputra with Leica SL2. One of the Leica Friends of the Brand, Nicholas showed 17 photographs narrating the story of the Sumba people in their everyday lives and their relationships with nature. The exhibition runs until 2 December 2019.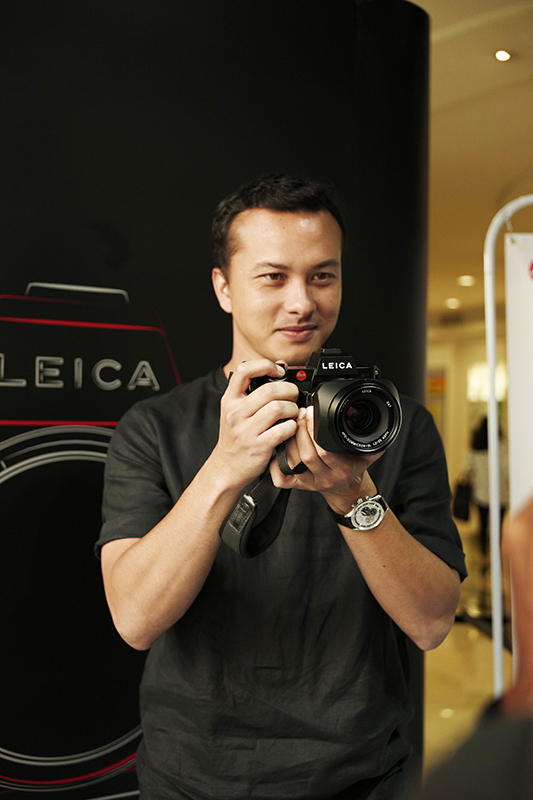 The new Leica SL2 sets a new tone for mirrorless photography and notable improvements including in-body image stabilisation, a 47-megapixel full-frame CMOS sensor, a high performance AF system that can automatically detect when an object is stationary or in motion, and a new electronic viewfinder with a resolution of 5.76 megapixels.
While it shines as a photography powerhouse, the new Leica SL2 will certainly wow video makers and cinematographers as well, thanks to a Cine 4K mode that can record up to 60 frames per second, and up to 180 frames per second in Full-HD mode. The camera now features built-in headphones and mic jack, complemented by a fully-fledged HDMI connector for external monitors.
---