The St. Regis Bali Resort invites discerning diners to savour degustation dinner by a guest chef from the Michelin-starred restaurant Wils.
On 12 and 13 August 2022, The St. Regis Bali Resort will host an exclusive Michelin-Starred Chef dinner featuring Chef Friso van Amerongen from Wils restaurant. An Indonesian descent, Friso was born and raised in The Hague, the Netherlands. With a passion for cooking, he travelled around Costa Rica to hone his skills in food and fishing.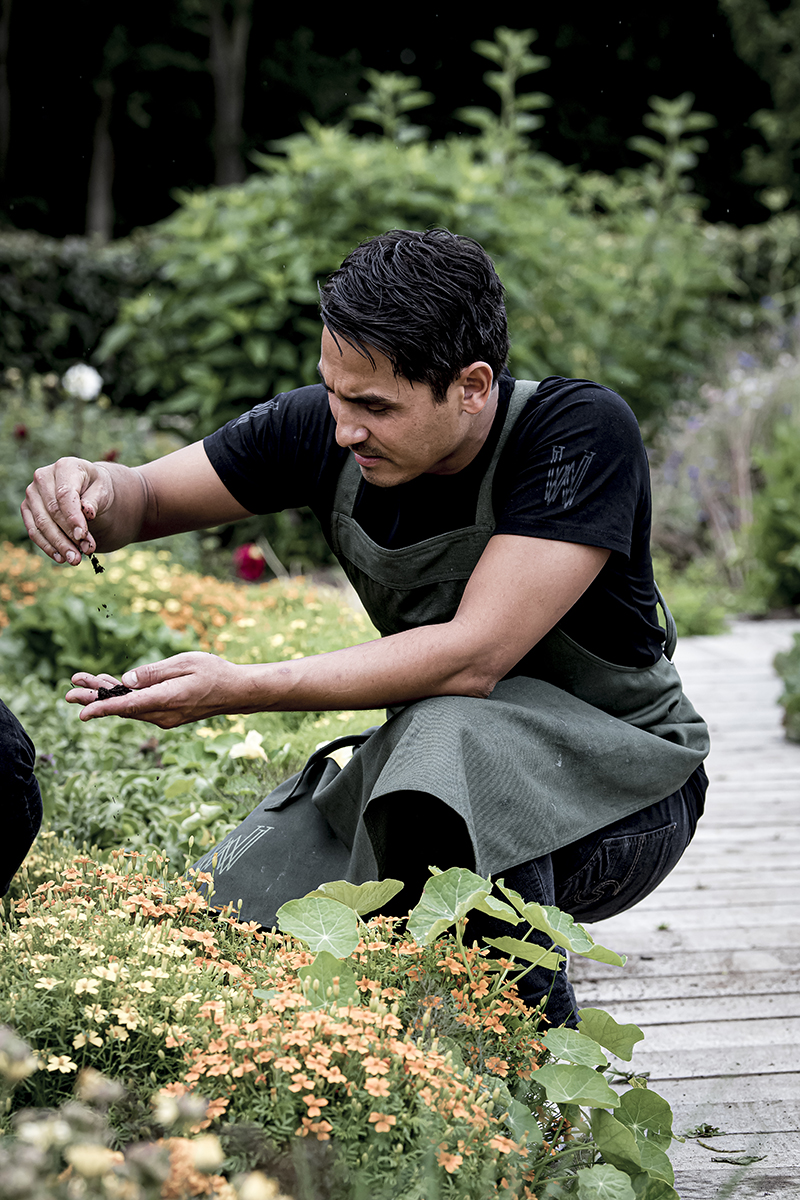 He continued his studies in Amsterdam before starting his culinary journey as a cook in a Michelin-starred restaurant at Dylan Amsterdam Hotel. Here, he was mentored directly by respected Chefs Dennis Kuipers and Jurgen van der Zalm. Five years later, he made his way to RIJKS restaurant helmed by Chef Joris Bijdendijk. Friso then was appointed to the Michelin-starred Wils restaurant, a branch of Joris' restaurant.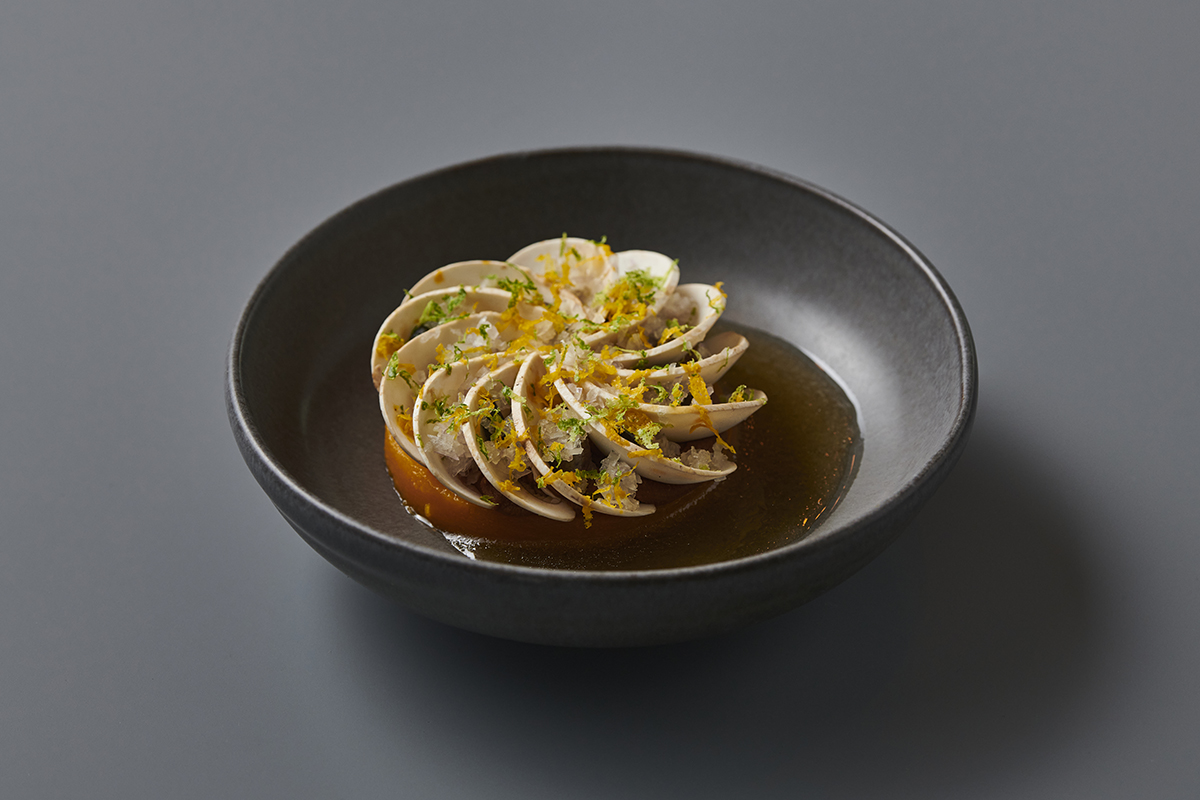 Known for incorporating the unique quality of heat and smoked in every dish, diners in Bali will also be able to savour Friso's signature dishes at Kayuputi Restaurant at The St. Regis Bali Resort, starting from 7pm. Priced at IDR1,650,000 net per person for a five-course degustation dinner, and IDR1,350,000 for the additional wine-pairing package.
---
Kayuputi Restaurant
The St. Regis Bali Resort
ITDC
Bali 80363, Indonesia
T: (+62) 3613006786