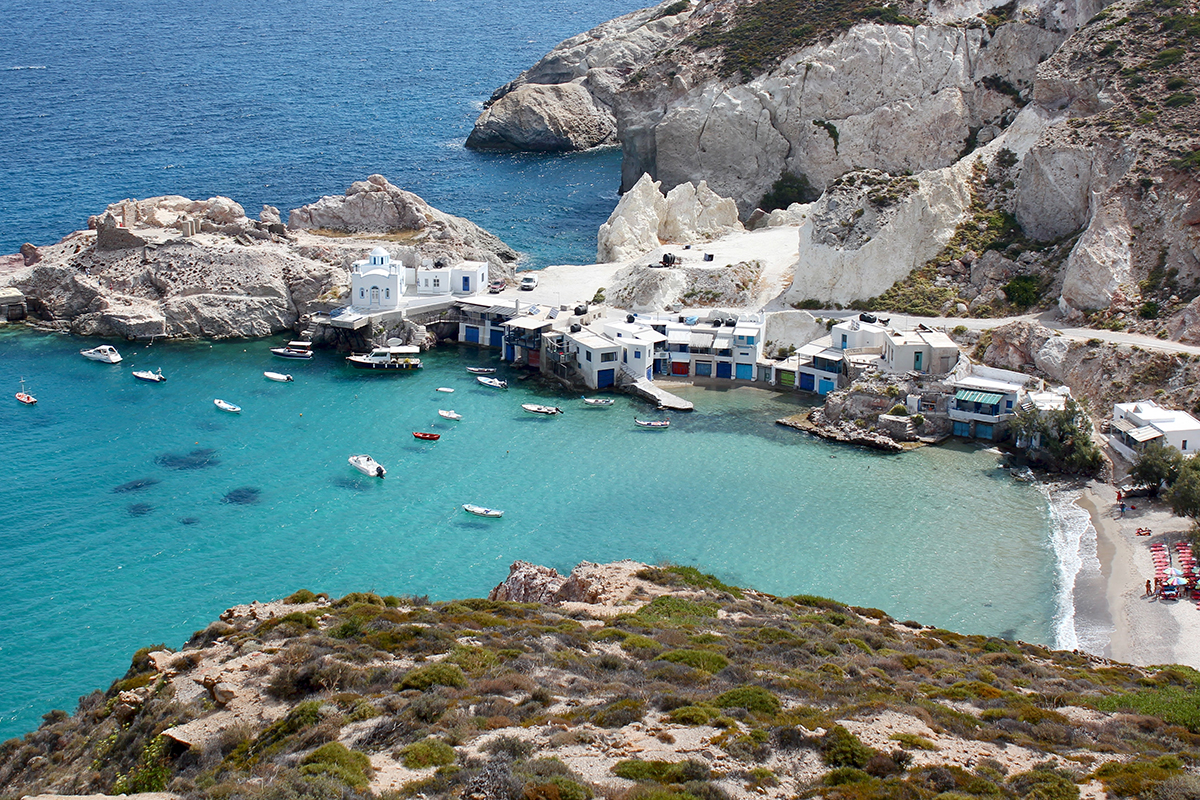 Greece has always been a priority destination when it comes to a European summer getaway, but if you're looking for exclusivity, you might want to steer away from the tourist-ridden Santorini or Mykonos, and head to Milos Island instead. Voted the number one island in the world, Milos is home to the Venus de Milo statue found among ancient ruins, as well as many other well-kept secrets to discover.
There are many exciting excursions to choose in Milos. Start with exploring the island's conserved wilderness on a four-wheel drive safari, and marvel at an inactive volcano, migratory birds at the Achivadolimni wetlands, Cape Vani, or Agathia Beach. Sail on an exclusive private yacht, visit pristine beaches in Sykia, and spend the whole day snorkelling and sunbathing.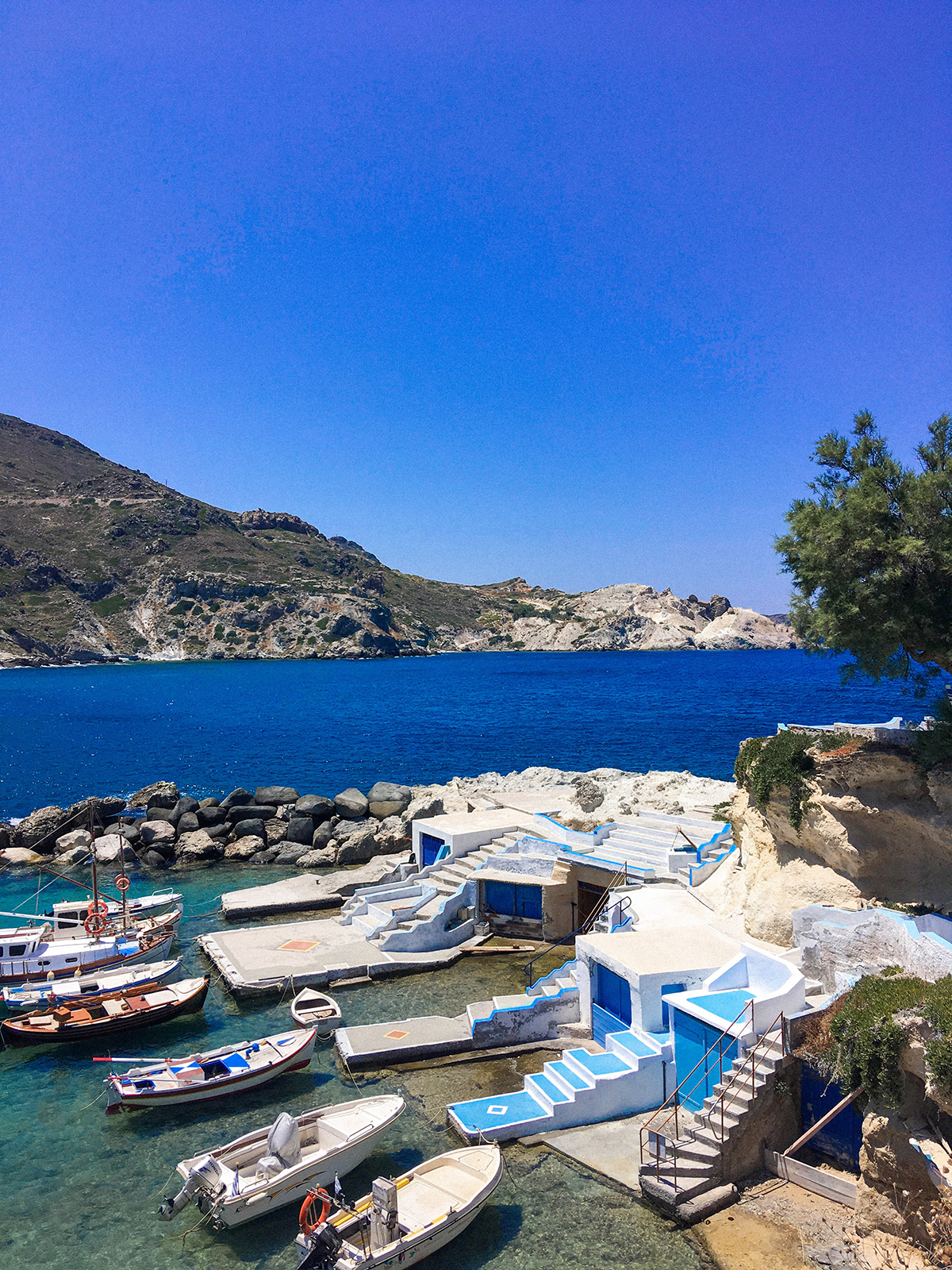 Milos is also known for its centuries-old European tradition of ageing wine in a cave, thanks to the island's geological character. That said, a visit to one of Milos' idyllic wineries is a must. The Konstantakis Milos Cave Winery is a favourite option, where you learn about the winemaking process and, of course, sample the finest variants.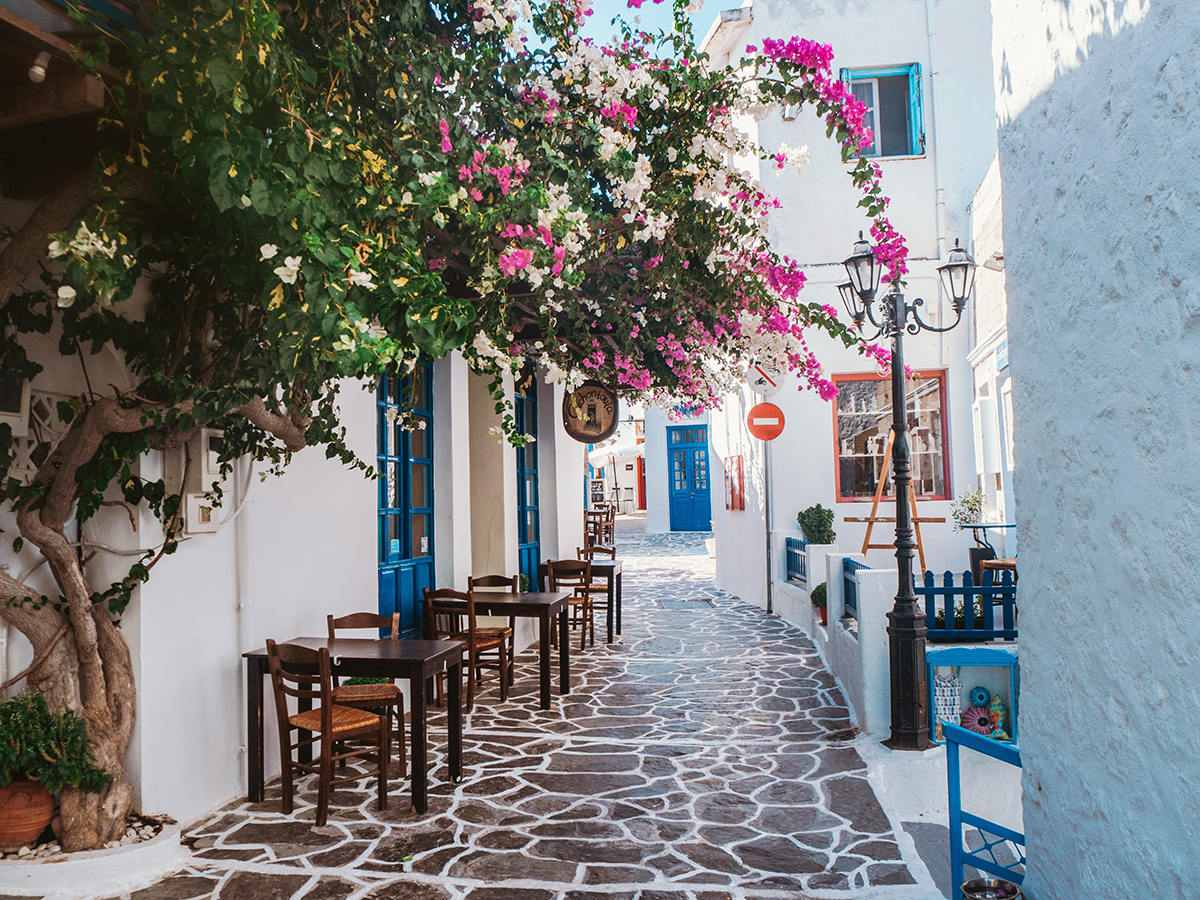 The breath-taking landscape of Milos is host to a curated selection of opulent villas and resorts. White Coast Suites is much coveted for its exclusive series of five-star suites, each with a private infinity pool overlooking the seemingly endless ocean. Have a truly luxurious getaway with the Milos Concierge, which will design and take care of your journey and ensure your experience is drenched in style. From a helicopter ride to other concierge services, Milos Concierge will deliver.
---