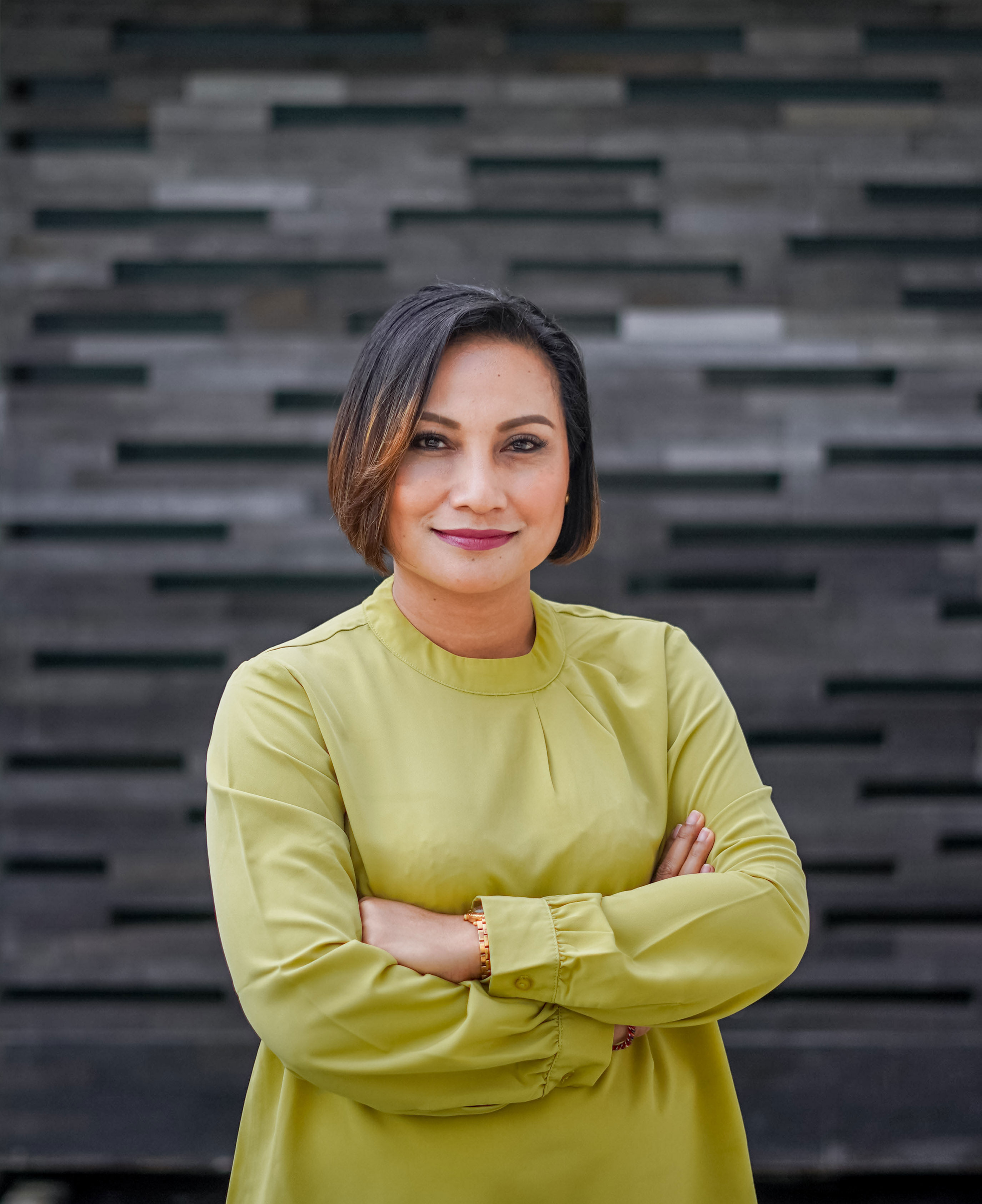 Q: How would you describe your responsibilities in under 10 words?
A: Managing strategic communications while being the brand keeper.
Q: What makes a typical day in your line of work?
A: My day is usually dynamic, structured with some prior agenda. Sometimes you will see me conducting a photoshoot with our graphic artist, escorting a visiting media for site inspection, pre-dinner cocktail at our Sunset Cabana Bar with an influencer we are hosting, or strolling around our beautiful resort to create content.
Q: What does your day off look like?
A: Being a mother of two teenagers with no helper, my day starts quite early at 5am, as I need to prepare meals for my family. So, day off means doing housework combined with some me-time. Sometimes I jog in the morning on the beach followed by a nice breakfast, or just hang out with friends and families. But often enough, my day off is filled with religious ceremonies or community obligation with the society in Ubud.
Q: What's the toughest part of your job?
A: When we have to handle any crisis. Being in the industry for quite some time, I have witnessed many tragedies that impacted the tourism industry in Bali since 2002. As the communication leader, we need to be prepared for any situation and react immediately in a calm and timely manner. Of course, with guidance from the corporate team.
Q: What do you find most satisfying in your job?
A: My job is to make my property famous in a good way, by sending the right message and strategic communication through the right channels. It is satisfying to see when it gets so much attention from the media, guests who are curious and loyal, as well as our travel partners. Also, when we receive accolades and recognition from credible publications.
Q: Who has been the most influential figure in your career?
A: It's actually my previous leader who taught me how to be a true PR in a luxury segment.
Q: Name one really special thing about your hotel?
A: Sustainability is the new luxury here at Alila Villas Uluwatu.
Q: Tell us something about you that most people don't know.
A: I'm quite passionate about dancing. I used to do Balinese dance until junior high school, and I moved to modern dance in high school. But lately, when I need to fulfil temple duties, I practice Balinese dance often enough.
Q: If you had not taken this career path, what would you have chosen?
A: A TV presenter.
Asia Dreams Volume 47
---
Alila Villas Uluwatu
Jalan Belimbing Sari Tambiyak, Pecatu
Bali 80364, Indonesia
T: (+62) 3618482166