Upon the topic of travelling to Taiwan, several things might immediately come to mind, but halal tourism might not be one of them. However, that is changing as Taiwan, which is officially part of the Republic of China, has been making more and more of an effort to be a Muslim-friendly destination these past few years.
Halal-certified restaurants and signature snacks, prayer rooms in public spaces and people who are overall friendly and generous, make Taiwan a must-consider travel choice for travellers in 2020.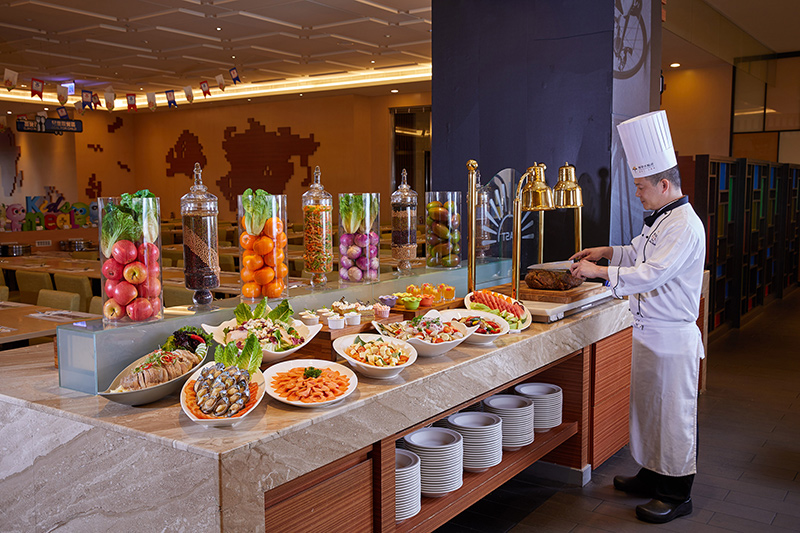 Taiwan's capital itself offers world-renowned attractions, such as the Taipei 101 skyscraper. While most visitors would enjoy the elevated city view from the observatory deck on the 101st floor, take it up a notch by opting for the limited Walk in the Clouds offer and bask in the height from the outdoor deck on the 102nd floor. When the time to do daily prayers comes, the building has a dedicated prayer room especially for Muslims.

Meanwhile, many halal-certified restaurants can be found all around Taiwan, such as Hui Guan restaurant in Taipei, Jiang Gu Zi Beef Noodle in Taoyuan City and Whitedeerkiln restaurant in Nantou. Many hotels even prepare halal-only menus, like Suz & Catorze in Taipei, Fullon Hotel Lihpao Land in Taichung and Fleur De Chine Sun Moon Lake Hotel in Nantou.
In addition, activities like shopping at Lihpao Outlet Mall in Taichung, biking around Sun Moon Lake in Nantou, or visiting Rainbow Village in Taichung are always fun for everyone.