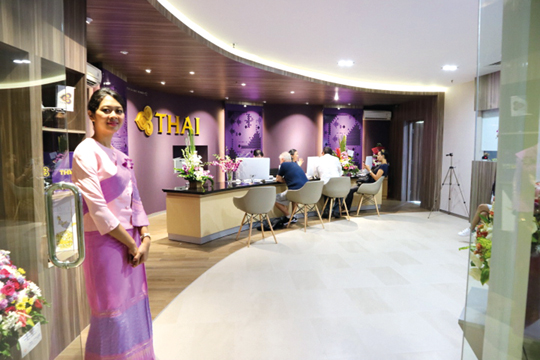 THAI celebrated its 57th anniversary with the reopening of its Denpasar ticketing office, showcasing a sleek, dynamic look inspired by architecture on the Thai riverbanks where the Thai people live and start their journeys.
The professional service team, overseen by new Denpasar General Manager Narongrat Sitthi, is ready with the unique and warm THAI welcome to assist passengers and business partners with reservations and ticketing.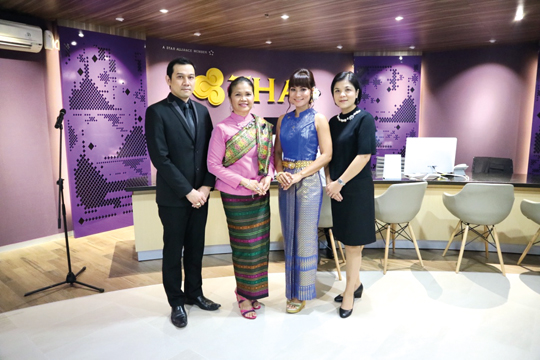 Located at Inna Grand Bali Beach Hotel, the office is open weekdays from 8AM to 5PM.
THAI operates daily non-stop flights on Boeing 777-300 aircraft between Denpasar and Bangkok with a generous baggage allowance of 30kg for Economy Class and 40kg for Royal Silk Class. From Bangkok, THAI flies to 63 destinations in 32 countries around the world and four destinations in Thailand.