A true leader, Roy Suer uses his experience working in luxury boutique resorts around the world to create a calm and collected work ethic...
Have one taste of one of Jakarta's comfort foods, and find yourself going back for more. Deem it famous or infamous, nostalgic or notorious, love...
Juxtaposing the Asian street food culture with the Western diner lifestyle, Street Boi is the tough kid you need to keep an eye on. Street...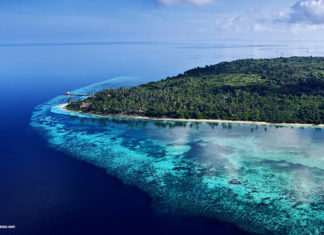 Dubbed the finest underwater nirvana by renowned conservationist Jacques Cousteau, Wakatobi is the perfect tranquil island getaway, far away from the crowds of sun-worshippers. Away from traffic noise and significant city pollution, Wakatobi is an...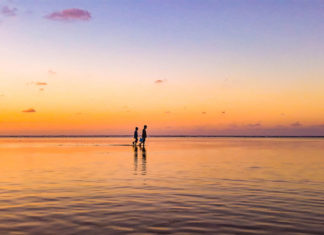 A hidden paradisiacal gem, Maluku is one of Indonesia's most exciting holiday destinations with plenty of white sandy beaches and history to see. Most commonly known as the Moluccas or the Spice Islands in the...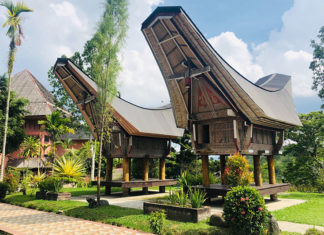 Unveil traditional values and customs unlike anywhere else and enjoy the idyllic natural surroundings in this South Sulawesi destination. Tana Toraja is one of the well-known regencies in the province of South Sulawesi thanks...