Lina Priscilla, President Director of Star Media Nusantara Lina Priscilla made her way up from working in programming at a TV station to being the president director...
Q: When did your culinary journey start? A: Professionally, I started working in my father's restaurants in Singapore back in 1993. We had four restaurants,...
Malaysian food aficionados finally have a culinary hotspot brimming with authentic flavours – Mamak Bali has opened in Seminyak. As international travel has become more...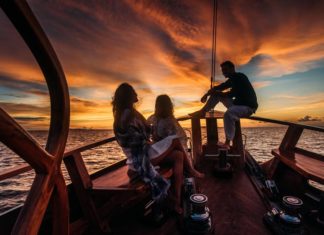 Roam the sea and discover the richness of Indonesia aboard Sequoia, a classic wooden yacht with five-star facilities and services. As a country made up of more than 17,000 islands, Indonesia's natural beauty practically encourages travellers...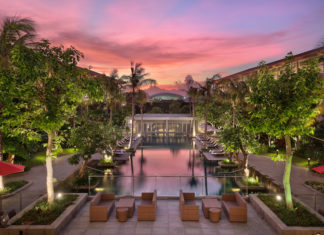 Hilton Garden Inn Bali Ngurah Rai Airport provides a place where you can still get in touch with business, but in a relaxing haven with sophisticated ambience. Bali is known as a holiday destination where...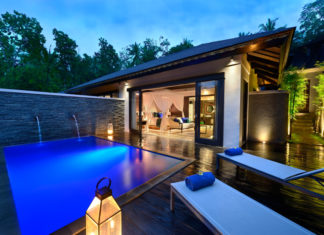 Reconnect with nature and your loved ones at Samsara Ubud, a blissfully tranquil luxury boutique resort nestled in Bali's tropical forest. North of Ubud, a short way along a windy road that heads into the...