Deeply passionate about the environment and education, we talk to Hotel Ciputra World Surabaya General Manager Christiane Wasfy about the hospitality industry, being a...
Q: When did your culinary journey start? A: Professionally, I started working in my father's restaurants in Singapore back in 1993. We had four restaurants,...
Serving unique tapas, signature cocktails and incredible desserts, Cuca has all the best bits of a menu covered. Cuca is a legend in Bali, a...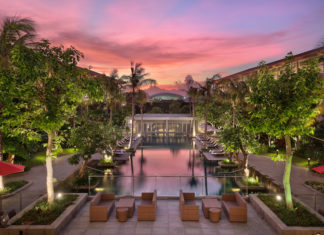 Hilton Garden Inn Bali Ngurah Rai Airport provides a place where you can still get in touch with business, but in a relaxing haven with sophisticated ambience. Bali is known as a holiday destination where...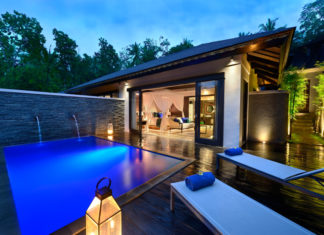 Reconnect with nature and your loved ones at Samsara Ubud, a blissfully tranquil luxury boutique resort nestled in Bali's tropical forest. North of Ubud, a short way along a windy road that heads into the...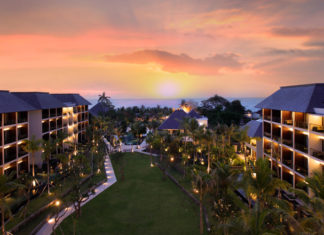 The ANVAYA Beach Resort Bali steps up the game a notch as it provides luxurious accommodation that caters to all in the heart of Kuta. The Kuta area will always be an important core of...