The Sociable Host General Manager Fintan O'Doherty of The Sultan Hotel & Residence Jakarta knows what it takes to tackle the challenges he faces in...
A newcomer to the dining scene in Bali, Nasi Sedap has quickly stolen the hearts of many. Serving up the homiest of comfort food,...
Juxtaposing the Asian street food culture with the Western diner lifestyle, Street Boi is the tough kid you need to keep an eye on. Street...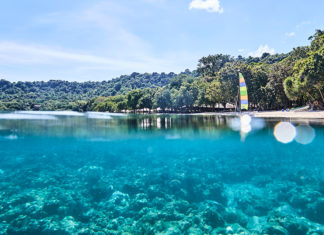 With incomparable views of land and sea, Moyo Island offers an exclusive holiday experience for those seeking privacy and luxury. Sitting quietly on the north coast of Sumbawa, Moyo Island is surrounded by the clear...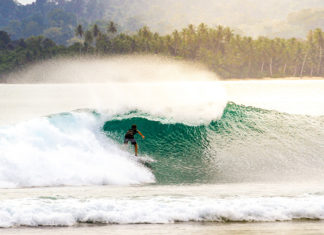 With pristine clear blue waters for as far as the eye can see, the Mentawai Islands are another of Indonesia's hidden gems waiting to be uncovered. Located only 150km from the mainland of Padang in...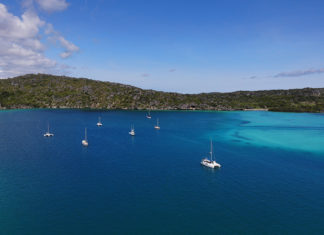 Visit Rote Islands where you will find plenty of idyllic natural delights and pristine beaches and islands. Located among the East Nusa Tenggara islands, Rote Islands comprise one main island and around 90 small...