Hans Joerg Meier Partner - Chief Operating Officer Legian Hotel Management Swiss-born Hans Joerg Meier has had a life-long career in hospitality and is now busy running...
Q: When did your culinary journey start? A: Professionally, I started working in my father's restaurants in Singapore back in 1993. We had four restaurants,...
Classic dishes and combinations created and delivered with a contemporary twist in a stylish retro restaurant. Inspired by old-world Vietnamese recipes, Director and Owner Chef...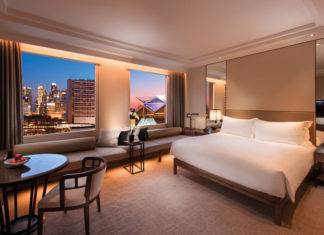 Conrad Centennial Singapore provides a warm welcome and modern, elegant rooms in the heart of Singapore's vibrant shopping, entertainment and business district. As part of the Millenia Singapore development and located adjacent to Suntec...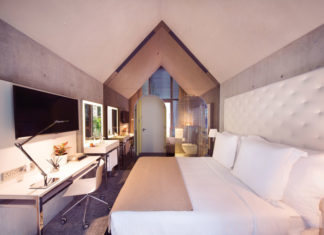 Designed to encourage social interaction, M Social Singapore is a quirky, chic boutique hotel with plenty to offer. Perched on the banks of the Singapore River amid the lively bustle of Robertson Quay, the Philippe...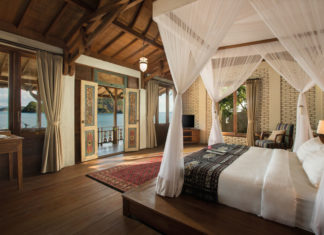 A getaway destination that combines beachfront resort, exquisite phinisi boat cruise and all the natural wonders you can think of. For the ultimate tropical getaway that perfectly combines the ocean's salty breeze, nature's jaw-dropping...