Brad Edman General Manager, Renaissance Uluwatu Bali Resort and Spa Leading the relatively new Renaissance Uluwatu Bali Resort and Spa, Brad Edman believes in the balance of...
Q: When did your culinary journey start? A: Professionally, I started working in my father's restaurants in Singapore back in 1993. We had four restaurants,...
Take in the tranquillity of nature as you dine at The Kelusa, a culinary gem ensconced within Samsara Ubud. The hills of Payangan, just...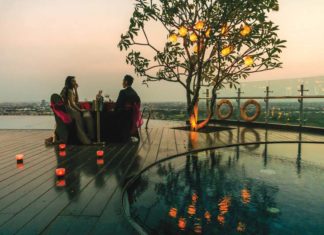 An elegant, luxury venue, Hotel Ciputra World Surabaya offers business and leisure travellers a bright, friendly stay with five-star service. Surabaya, Indonesia's second-largest city and the capital of East Java, has been an international...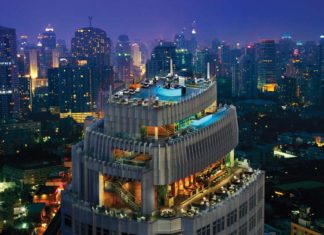 Offering travellers a charming blend of style, sophistication and excellent dining in the pulsing heart of Bangkok Bangkok, a city celebrated for its nightlife, cuisine, water markets and massage, is without doubt one of the...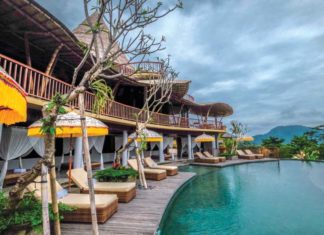 Take time out to reconnect with nature at Wapa di Ume Sideman, a boutique resort that provides comfort and relaxation in Bali's stunning heartland. With life's rapid pace and incessant noise these days, me-time...