Sjefke Jansen General Manager, Hotel Indonesia Kempinski Jakarta Hailing from Germany, Hotel Indonesia Kempinski Jakarta's general manager has worked in prestigious hotels and resorts across the world...
Q: When did your culinary journey start? A: Professionally, I started working in my father's restaurants in Singapore back in 1993. We had four restaurants,...
The newly opened Opera Mongio in Bali offers more than just a dining destination. From the minds of Anastasia Myasnikova and Mario Frisini –...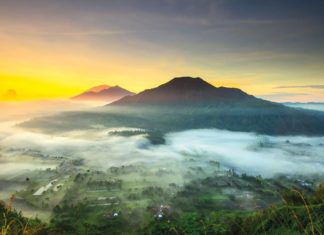 Split your holiday time between Bali and Sumba for an extra dreamy time with plenty to see and do. While Bali is hugely popular as a holiday destination with a plethora of things to do,...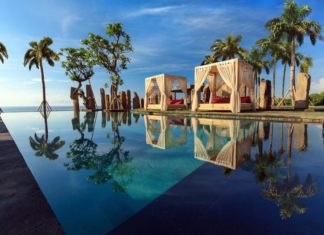 The Royal Purnama offers a mesmerising destination that is easy to reach, but also secluded enough to get away from the busy south of Bali for the ultimate escapade. Given the more popular beaches in...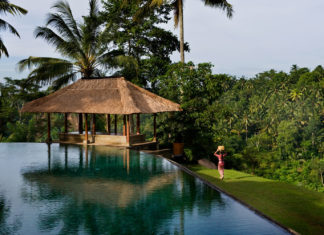 Set down a narrow lane in Kedewatan, on the western edge of Ubud, is a tranquil haven styled as a luxurious Balinese village. Amandari, an effortlessly stylish resort, brings its guests quiet, high-end Balinese...