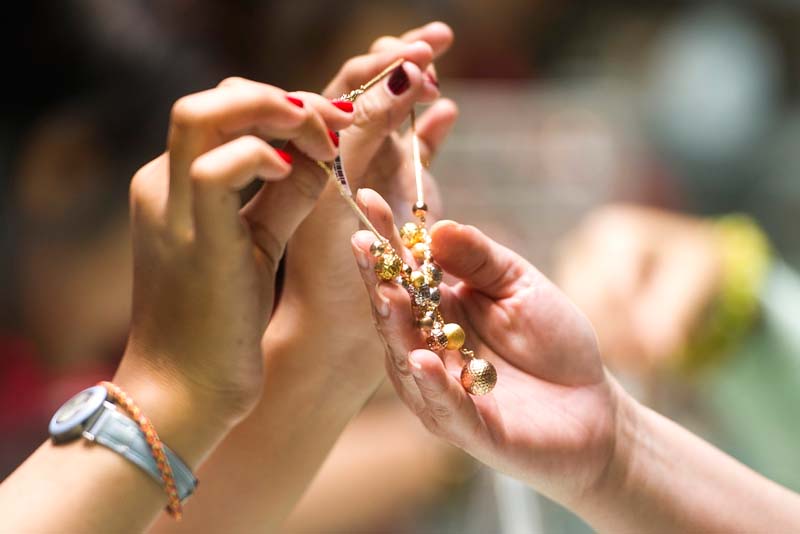 The Assembly Halls at the Jakarta Convention Centre will host the 13th annual Jakarta International Jewellery Fair between the 4th and 7th April, 2019.
Billed as the most glamorous and comprehensive jewellery trade fair in Indonesia it offers entrepreneurs and business owners a chance to meet and exchange the latest information and ideas, while for consumers it's a rare opportunity to see and purchase from an unrivalled display of trend-setting local and international jewellery and accessories.
Attracting buyers, retailers and manufacturers, the fair also provides a great opportunity for suppliers of diamonds, gold, silver, pearls and precious and semi-precious stones to meet potential international and local clients and tap into new markets.
---