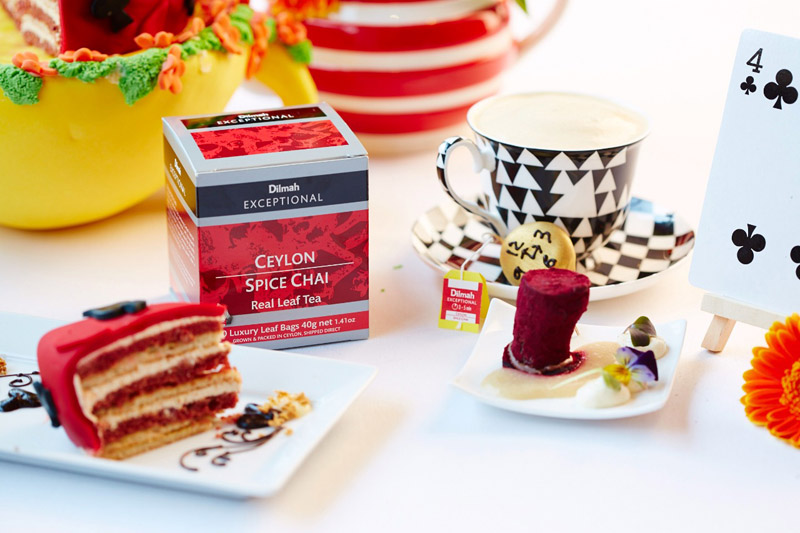 When Merrill J. Fernando decided to dedicate himself to tea, eventually launching Dilmah in 1988, he offered tea that was picked, perfected and packed at origin, thus retaining its rich flavour and natural goodness.
Over the years, Dilmah has developed teas that show a vast range of flavours and textures, and which differ based on their terroir and natural surroundings. The teas have naturally begun to expand beyond the cup into food and myriad drinks with sensationally pleasing results.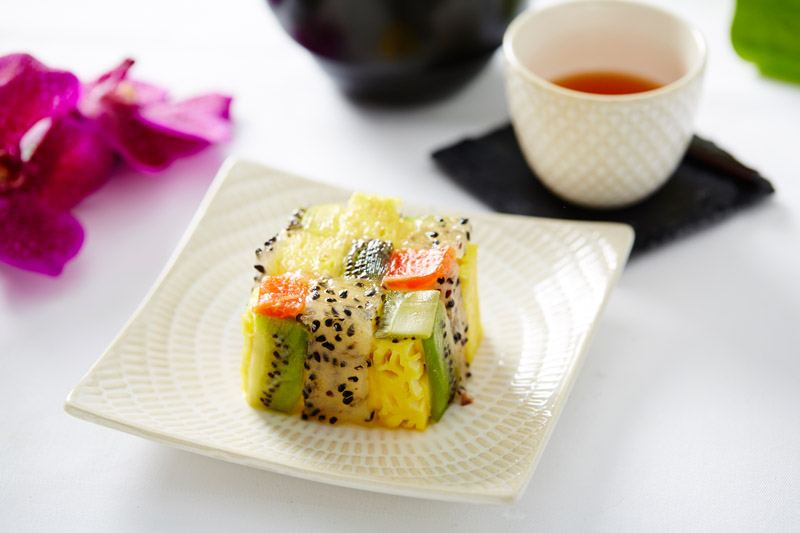 The excitement surrounding the plethora of possibilities that tea presents resulted in Dilmah's Real High Tea Challenge starting in 2007. This offered chefs and hospitality professionals around the world the opportunity to take a modern look at tea, while applying 21st century culinary, mixology and hospitality concepts to a centuries-old tradition.
The resulting contemporary afternoon teas are revolutionising this indulgent ritual by marrying varied characteristics to celebrate the wonderful flavours of tea in forms as varied as the people enjoying it across the world. Some of Dilmah's award-winning tea-inspired delicacies include Fruit Rubik's Cube with vanilla flavoured Chantilly cream paired with Dilmah vanilla Ceylon tea, twice layered almond cherry cake made with Dilmah Rose with French Vanilla Tea paired with Chai Tea served with a Ganache Pocket Watch Stirrer and a variety of tea-inspired beverages such as Liquid Gold and Green Goddess.
---