Festive meals and an outstanding end-of-year party overlooking Seminyak Beach.
For those looking for a spirited New Year's Eve party, grab your dancing shoes and don your favourite Bali chic attire and head over to Double-Six Luxury Hotel, one of the most popular places to usher in the New Year. Rooftop Sunset Bar at Double Six is where legendary parties take place overlooking Seminyak's white sandy beach. The venue is so popular with the stylish urbanites who while away their evenings here that on this one special night there are two separate sessions: the Sunset session from 4pm to 8pm and the Near Year's Eve session from 9pm to 2am.
The Rooftop is spacious, but the most popular spots to take in Seminyak's astounding sunsets and to hang out during the vibrant parties are the five floating pods and the five sundecks, which are snapped up by those in the know, who reserve them very early.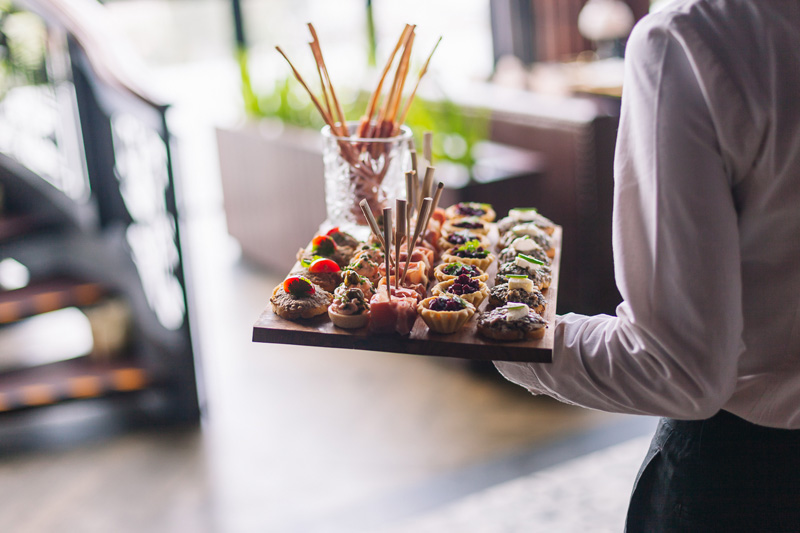 A live V-DJ will be spinning the decks until 2am playing the hits from the 70s to the 2000s, so expect to be showing off your best moves on the dance floor. An incredible firework display will usher in the New Year, but with the expansive view from this exclusive rooftop you will be able to enjoy all the fireworks from Kuta up to Seminyak.
Double-Six Luxury Hotel is also, of course, celebrating Christmas with fabulous Christmas Day lunches. There are family-style sharing feasts at Seminyak Italian Food featuring live music, kids' treats from Santa, cotton candy and Christmas bon-bons, while the casually elegant Plantation Grill Seminyak has three-course set menus, live music and amazing cocktails. Both are offering great discounts for the kids. Reservations are essential.
---
Double-Six Luxury Hotel – Seminyak
No. 66 Double Six Beach, Seminyak
Bali 80361, Indonesia
T: (+62) 361 730 466