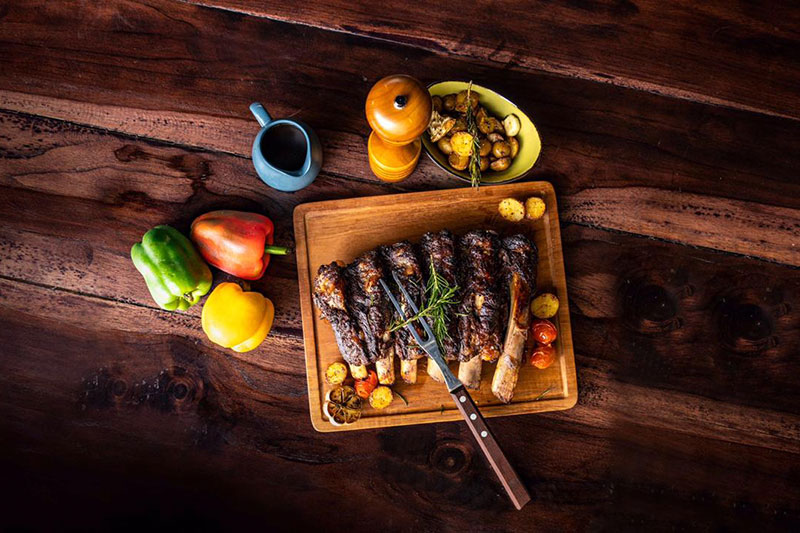 Carnivores rejoice, the first-ever Senopati Beef Up Fest is now happening! 
Famed for producing top quality red meat, Australia has long been a contender in the culinary world. Along with Japan's signature wagyu, Australian beef is a deserving fixture on many menus in high-class restaurants around the world. For this reason, Meat and Livestock Australia is hosting a two-month event to bring its meat closer to Indonesian diners with the Senopati Beef Up Fest.
Running through March and April 2020, Meat and Livestock Australia is collaborating with ten acclaimed restaurants in Senopati to showcase Australia's best meat. With this programme, True Aussie Beef is giving these restaurants a chance to create memorable dishes for their loyal guests.
During Senopati Beef Up Fest, diners get to enjoy special promotions at each venue, while enjoying special cuts of meat. The ten restaurants in this special programme include 1/15 with its beef parmentier and rib eye steak, Bianca with Australian ox-tongue steak, Cutt and Grill with Australian prime cut, Feast with garlic steak wagyu, Greyhound with grilled sirloin steak, HolySmokes with LA short-ribs, Ming with seared beef roll and Szechuan fried beef, Turkuaz with lamb shank and KILO with premium dry-aged Australian fillet mignon.
Be sure not to miss out on savouring these delectable dishes using the best meat in the market right now.
---
Meat & Livestock Australia