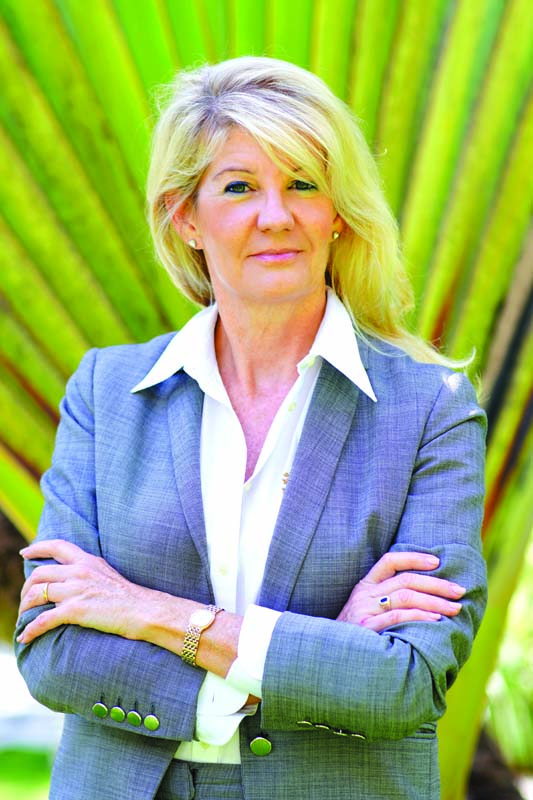 The Westin Resort Nusa Dua, Bali and The Bali International Convention Centre (BICC) have recently welcomed Christine Sandner as Director of Sales & Marketing.
Having received an international education before majoring in Hotel and Restaurant Management in the US and with a hospitality career reaching over two decades, Christine is mindful about global issues and consumer trends. Her background working in luxury hotels in Europe, Asia and the Middle East in marketing, sales and PR brings a sound understanding of the entire hospitality industry that is sure to give The Westin Resort Nusa Dua, Bali a distinctive edge through innovative marketing and communication strategies.
Christine is looking forward to exploring the island and its unique culture with her husband and two sons.
---