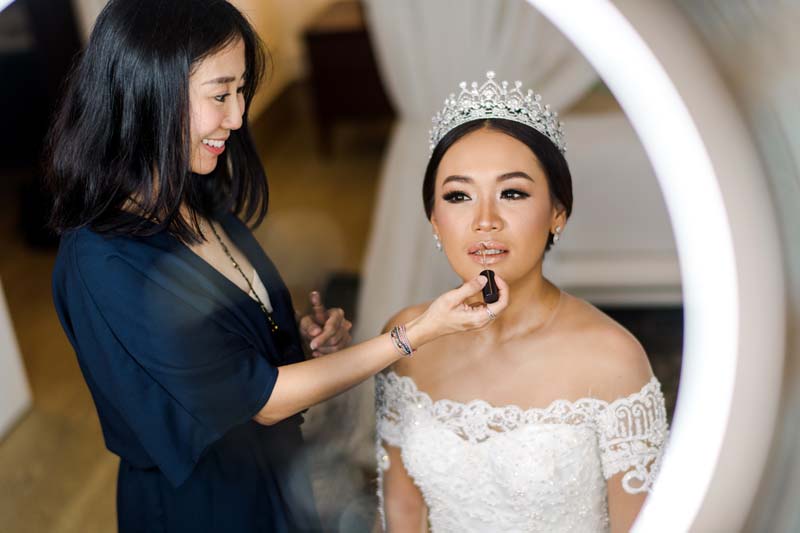 While it's arguably the happiest day of someone's life, preparing a wedding day can be stressful with many things to take care of. One of the crucial things for a bride on her wedding day is hair and makeup, and Beyond Makeup Indonesia is here to ease her mind on that score. First established in July 2016 in Bali, Beyond Makeup Indonesia is a makeup artist management company founded by Yenny Gunawan, created to help brides from all over the world look their best on their wedding day.
Founder and art director Yenny Gunawan knew from a long time ago that she wanted to be a professional makeup artist. After she graduated from high school, she enrolled in a beauty academy in Jakarta. Although her plan was delayed for a few years, she got back on track in 2012, when she lived out her dream as a makeup artist in Bali. Rave reviews encouraged Yenny to establish her own makeup management company, and that's when Beyond Makeup Indonesia was born.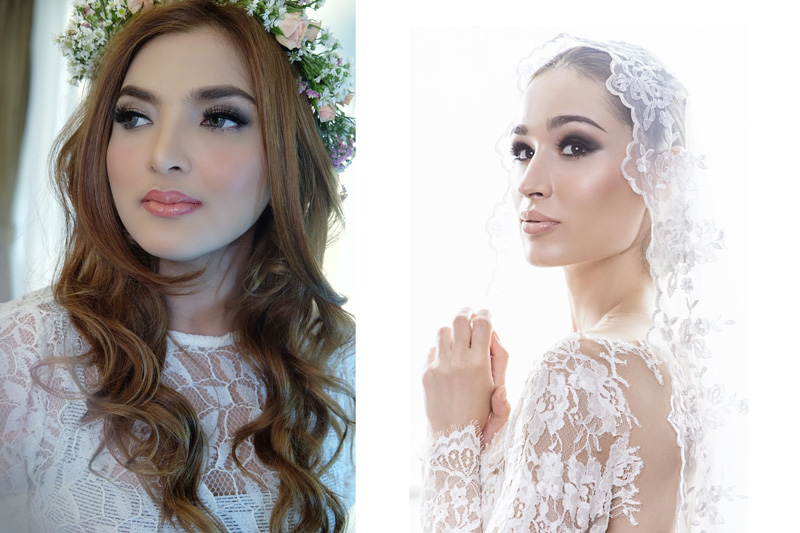 As a makeup perfectionist with more than 10 years of professional experience, Yenny still attends international courses and events to further hone her skills and keep up with the trends. She then shares the knowledge with her team of talented makeup artists.
Yenny aims to boost brides' confidence. "We understand every bride has a different kind of beauty, and we are here to help you achieve your dream wedding look," said Yenny. Yenny explained that Beyond Makeup Indonesia also strives to be the home for aspiring makeup artists to develop and promote their talents in Indonesia's wedding-beauty industry.
Beyond Makeup Indonesia has been trusted to handle brides from many countries, including Japan, Korea, Australia, Hong Kong, Taiwan, Singapore, Malaysia, India, Russia, Ukraine, the USA and more. Yenny is currently balancing Bali and Jakarta to meet the booming demand.
---