With one of the most vibrant and exciting fashion and design industries in Asia, Jakarta boasts a wide variety of designers. From modern interpretation of the ubiquitous batik to dazzling high fashion, Jakarta's fashion industry is as rich and exotic as the wonders of the archipelago.
Amongst Jakarta's fashion circles, it is an open secret that young designer Jacobs Adhitya is a budding star designer-to-be. The exquisite beauty of his work is seen in the stunning dresses that are custom-made to his clients' tastes. Jacobs' passion for design and art is reflected in the maturity and intricate details of his work.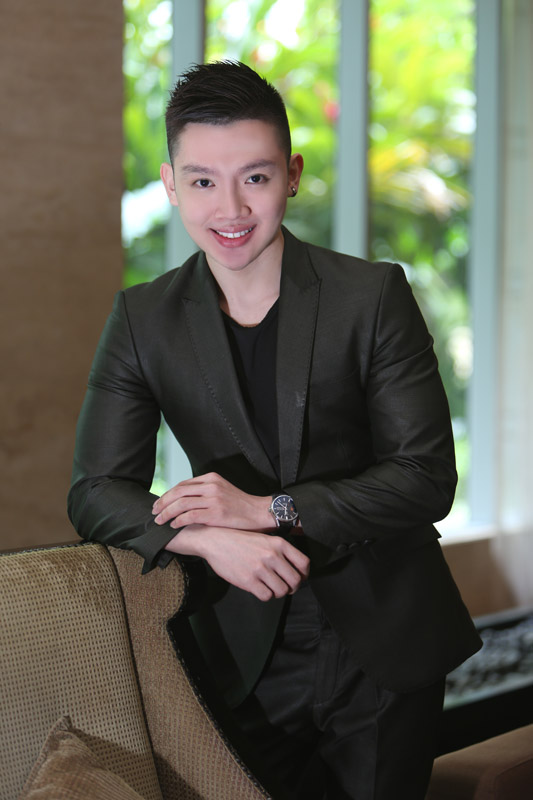 Humble and soft-spoken, Jacobs attributes his decision to be a designer to his supportive and loving family and friends. Ever since he can remember, Jacobs has always been drawn to arts, admiring charming batik patterns as well as abstract and classic artworks and working on his own paintings. In designing dresses, he finds inspiration in the client's personality and silhouette, crafting a dress that reflects their individuality and brings out their beauty.
Jacobs believe that local designers are blazing a path on to the international stage, citing designers such as Anne Avanti as his inspiration. He admires her artistic take on Indonesian art forms, such as her bold and modernistic batik collection.