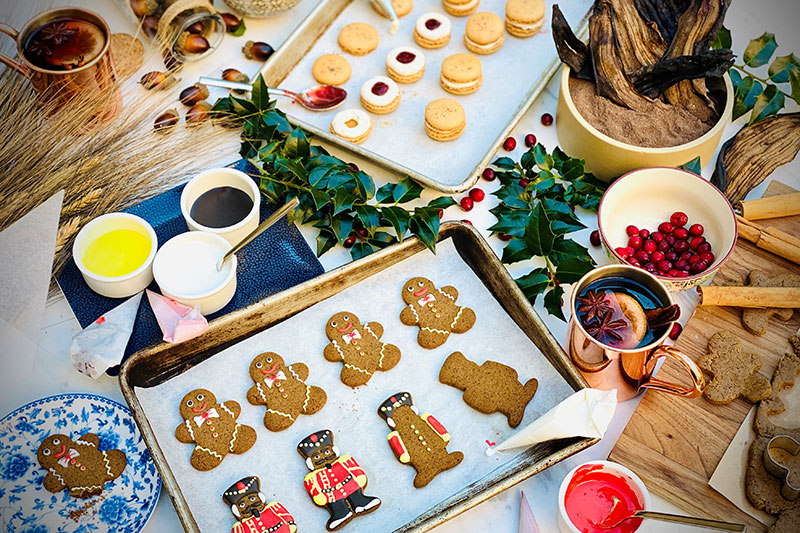 To inspire a greener festive season this year, Fairmont Hotels & Resorts has prepared 18 sustainable recipes for you to enjoy at home.
One of the biggest hospitality brands in the world, Fairmont Hotels & Resort is expanding its sustainability practices beyond the walls of its hotels. This year, 18 hotels from around the globe are sharing their favourite sustainable recipes for guests to make at home.
Chefs from St. Andrews to Singapore, Hawaii to the Maldives, have shared their passion for produce and conscious cooking with special recipes fit for the festive season and beyond. So, while many can't travel to these stunning hotels this year, their vision, expertise and flavours can travel to you, to fuel your festivities and inspire your future travel dreams.

Fairmont Hotels & Resorts is a global leader in sustainability and was the world's first luxury hotel brand to embrace environmental stewardship. For three decades, Fairmont Hotels & Resorts has been committed to proactively protecting local environments through its award-winning Fairmont Sustainability Partnership.
Fairmont's approach combines leading operational efforts aimed at reducing the overall impact on the planet with forward-thinking and innovative programs promoting responsible tourism.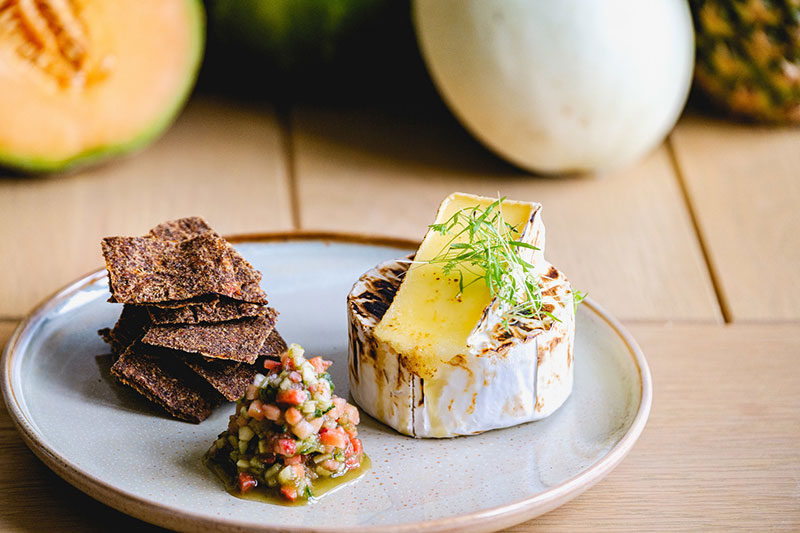 Fairmont's culinary teams are highly committed to creating sustainable dishes that minimize food waste and use local produce and ingredients to their fullest to enhance the flavours.
Now, Fairmont chefs from across the globe have shared their expertise with a selection of delicious recipes and tips to help make the most of winter leftovers, reduce food waste and celebrate the entirety and simplicity of beautiful ingredients at this indulgent time of year.
From leftover turkey noodle soup to goose and red cabbage Strudel, gingerbread cookies to fruit pulp crackers, these recipes will delight both your taste buds and your conscience. Find the full recipes at this link.
---