Celebrate the festive season with all the joys of the season at the Grand Copthorne Waterfront Hotel overlooking the historic Singapore River. Themed Winter Wonderland, a world of winter magic greets you as you step into the lobby, where a towering Christmas tree is surrounded by over 100 gingerbread houses and around 1,000 miniature Christmas trees along with three train tracks with replica famous Swiss trains running back and forth. A first in Singapore, the trains have been flown in from Switzerland and include a copy of the 100-year-old Bernina Express and the modern Allegra from the Rhaetian Railway in the Swiss Alps.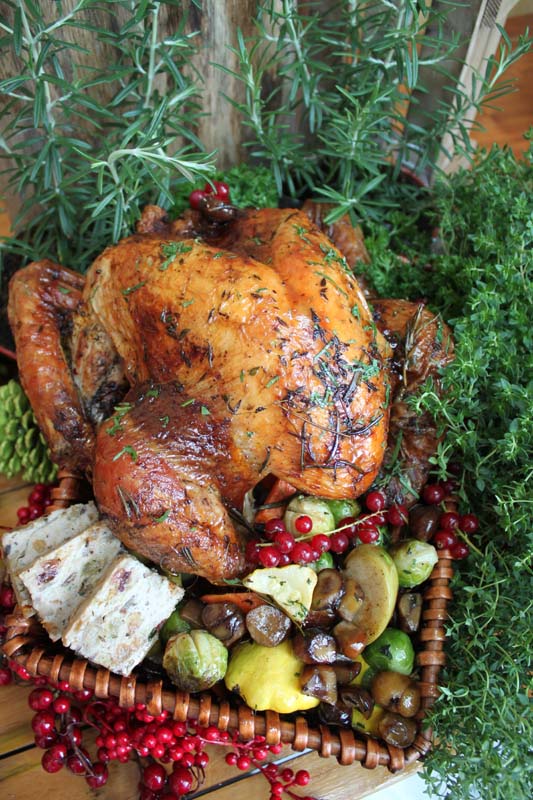 The celebrations continue throughout December with dazzling festive buffets at Food Capital, including Christmas roast turkey, honey baked gammon ham, baked lobster with macaroni gratin, herb-roasted pork belly roulade, wok-fried chilli clams with crispy bun, tandoori turkey and festive log cakes. Over in Grissini is an exquisite Italian festive set menu with slow-cooked veal loin carpaccio, braised Angus beef cheek, panettone and more. While in Tempo, yuletide toasts can be made with two new creations, the Santa fizz with Laplandia Cloudberry Vodka, Cointreau, lemon juice, egg white and a splash of soda and the Red Snow, a refreshing concoction of Laplandia Lingonberry Vodka, grapefruit juice and tonic water. If you are looking for gifts, the festive hampers tick all the boxes, or pick up some sweet and savoury gourmet creations for your own festive celebration at home.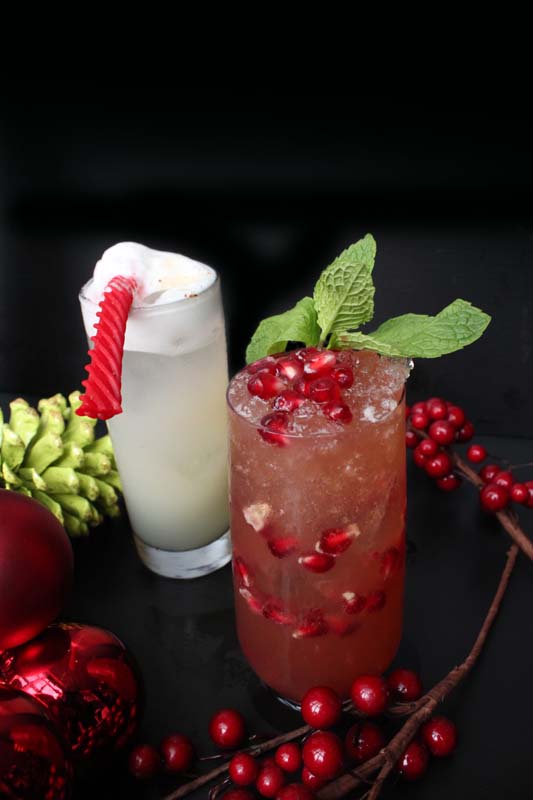 For a break away from home up to the end of January 2019, Grand Copthorne Waterfront Hotel is also offering the Celebrate Merriments stay package with a selection of special offers to make the end of year even merrier.
---
Grand Copthorne Waterfront Hotel
392 Havelock Road, Singapore 169663
T: +6567330880
E: enquiry.gcw@millenniumhotels.com
E: dining.gcw@millenniumhotels.com