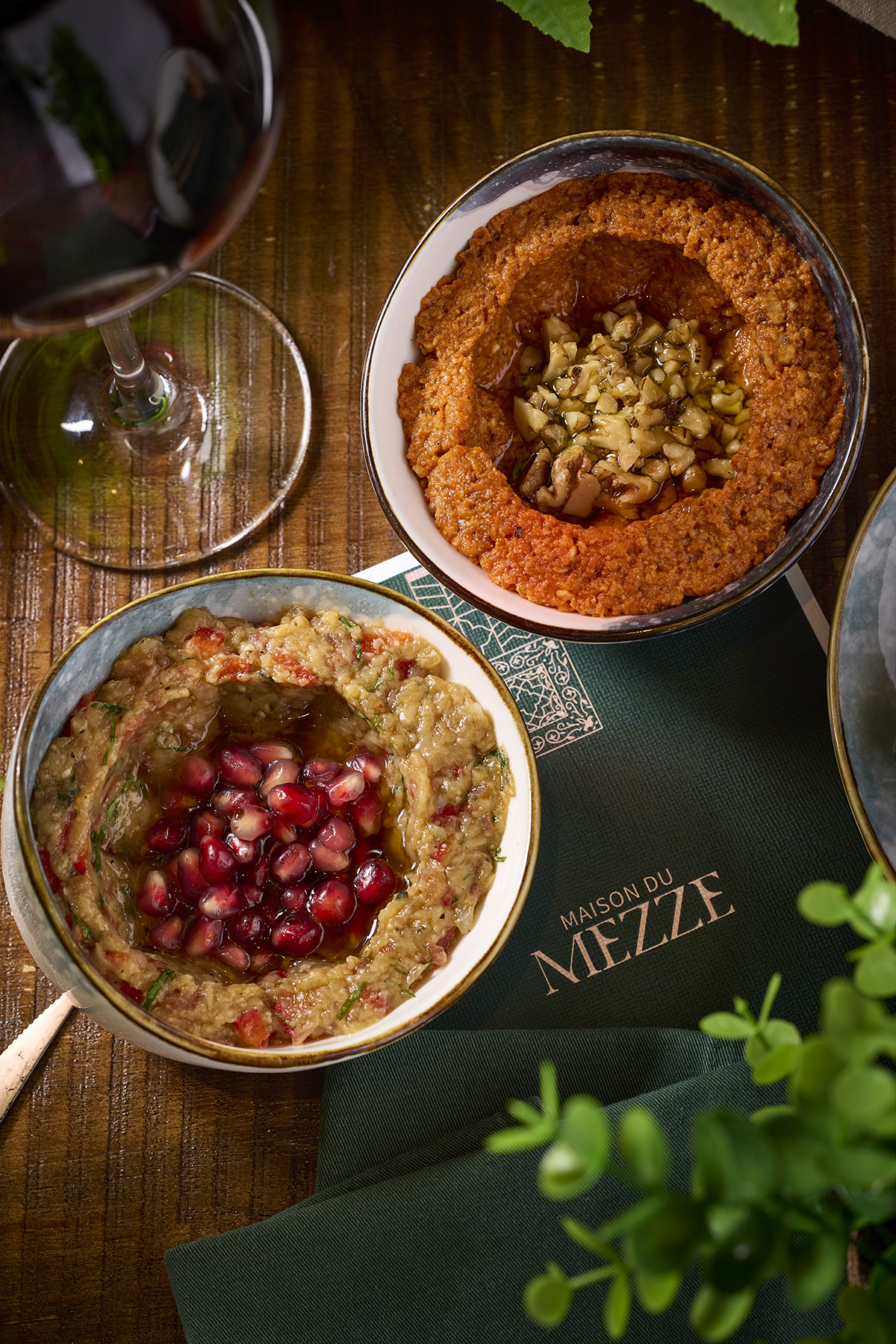 Serving authentic Lebanese cuisine on Hong Kong's multicultural port island of Lantau, Maison Du Mezze is that special place that you need to visit in the region.

With the multinational diversity living together and rubbing shoulders in Hong Kong's small and modern haven, there's bound to be various dining offerings of different cultures all over the city – including Middle Eastern culinary delights. Maison Du Mezze is one of those rare places that provide excellent food, impeccable service and pristine design in one spot. The creation of Egyptian Mohamed Hegazy and Executive Chef Mohammed Bachir, who worked together back in 2009. They reconnected after 10 years and moved to Hong Kong in 2020 to open Maison Du Mezze.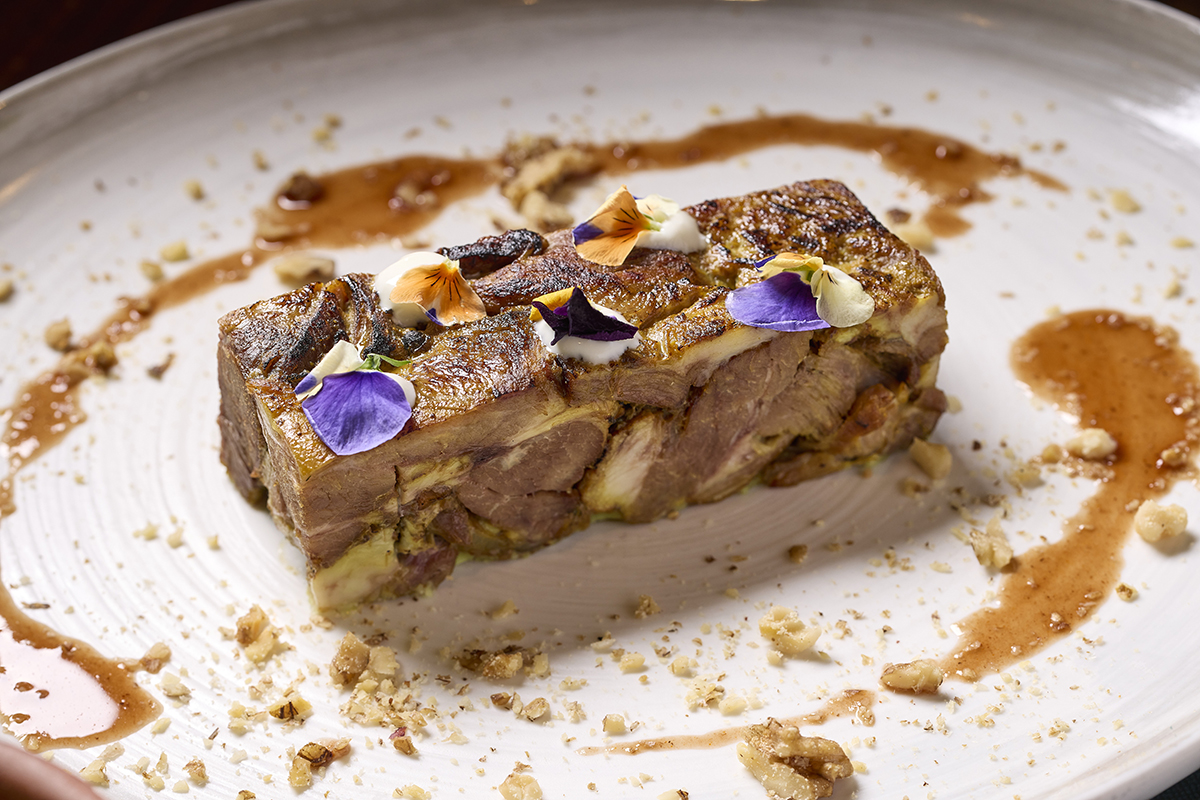 First is its authenticity, with a menu spread crafted by a Middle Eastern native and only using the finest and freshest ingredientsand meticulous techniques, which include cooking with a charcoal-grill for that rustic and distinct grilled flavours. Lunch and dinner services provide a transcendent experience, with a fantastic selection ranging from Middle Eastern signatures like moussaka, samak harra, fish kabsa and falling-off-the-bone lamb ouzi. Of course, its grill section is to-die-for, with dishes including various koftas and skewers, farrouj meshwi, and seafood-like tiger prawns and seabass. Paying tribute to the restaurant's namesake, you can indulge in the rich offering of its mezze platters – available in both cold and hot choices.
The second factor is its location. You can't talk about strategic addresses in Hong Kong without mentioning Lantau Island, specifically Tung Chung's prime port area that is just a few minutes drive to the Zhuhai-Macao Bridge and Shenzen Bay Port. Adjacent to the Hong Kong International Airport and AsiaWorld-Expo, this neighbourhood is what defines the metropolitan archipelago's melting pot of different cultures. Opening its doors right in the heart of a transit hub with countless five-star dining options, Maison Du Mezze benefits much from international arrivals. In short, there's no better place to enjoy an international meal in Hong Kong.

The third variable might veer a little from the topic so far – but, nonetheless, still important. Maison Du Mezze's gorgeous design has been the talk of the town since its grand opening. Opting to move away from the Medditeranean looks and carrying a modern Western elements of dark wood and leather, it reminds us of the late 19th century colonial pubs. Green became the binding visual, slithering in the leather seats, wall tiles and the striking upside-down olive tree on the ceiling. It's like Alice in Wonderland meets an old Hong Kong speakeasy. The Middle Eastern is there, though, represented through subtle patterns on mirror frames, hatched floor tiles and rattan seats.

Maison Du Mezze is part of Chess House Restaurants, a collective that brings modern and fresh takes on eclectic international fares to Hong Kong's edgy culinary scene. Maison Du Mezze is showcasing a Mediterranean influence through multiple dimensions. The menu, yes, but obviously the space design and brand vision also show a grand effort – one that is successfully executed.
Asia Dreams Volume 47

---
Maison Du Mezze
Sheraton Hong Kong Tung Chung Hotel
Yi Tung Road
Lantau Island, Hong Kong
T: (+852) 25350035
E: info@maisondumezze.com
W: maisondumezze.com.hk
@maisondumezzehk