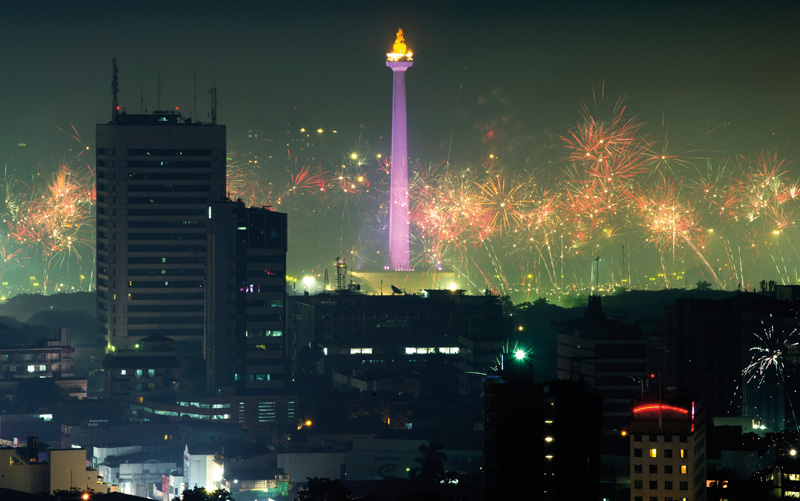 Christmas and New Year is an exciting and wondrous time to be in Jakarta. For two weeks starting from the middle of December to the New Year, the city is swept up in a pageantry of festive spirit and celebrations. Visitors to Indonesia's capital city can expect festive Christmas lights hanging all over the city's streets, giant Christmas trees towering over the lobbies of the city's mega malls and luxurious hotels as well as street vendors dotting the city's streets selling all kinds of scrumptious festive treats and charming handmade knick knacks.
Visitors on a relaxing holiday break in Jakarta need not worry about accommodation. From world-renowned hotels occupying the highest floors of dazzling shiny new skyscrapers to charming five-starred resort-style hotels surrounded by lush, verdant gardens, there is perfect holiday accommodation that suits each and every taste. As the holidays draw close, vacationers can expect enticing staycation packages offered by the city's favourite accommodation spots.
Jakarta's hotels are an all-in-one destination, housing some of the city's leading gastronomy institutions, wondrous vibrant artworks by famous artists as well as access to the city's famous mega malls. Come Christmas and New Year time, guests can revel in the holiday spirit as festive decorations go up and the city's ever friendly hoteliers invite visitors to join in some of the city's most extravagant Thanksgiving and Christmas Day brunches.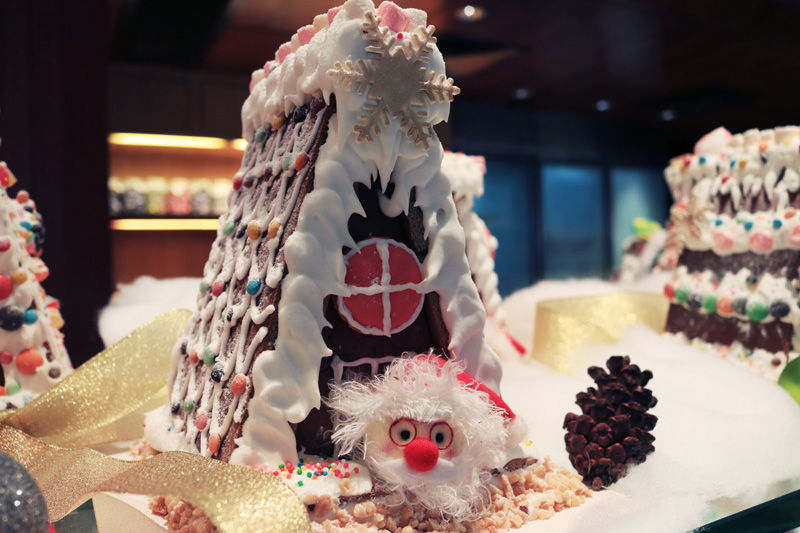 Individuals eager to immerse themselves are urged to join the locals in celebrations. Every New Year's Eve, the city cordons off Jakarta's main thoroughfares to make way for a line-up of traditional performances and a bustling street fair. The main attractions feature vibrant Betawi-style dances, traditional performances as well as various unique street eats. Visitors can rub shoulder-to-shoulder with residents, joining in the clamour as the celebrations stretch from the fountain at the famous Hotel Indonesia roundabout towards Monas – Jakarta's National Monument, occupying acres of lush green gardens. For the day, raucous partygoers sing from the top of open-top buses and blow traditional "trompets" – hand-made recycled cardboard and tinselly horns – while they circle the city.
At the apex of celebrations, crowds throng strategic places to catch the New Year countdown. From the city's countless ultra-luxurious sky bars and suave trendy drinking holes to the carnival-like hotpots such as Monas, the Hotel Indonesia roundabout and Ancol (the capital city's sprawling 550-hectare beachside entertainment complex), crowds jostle and cheer to see the countless blooming fireworks in a display that marks the end of a year as well as new beginnings.