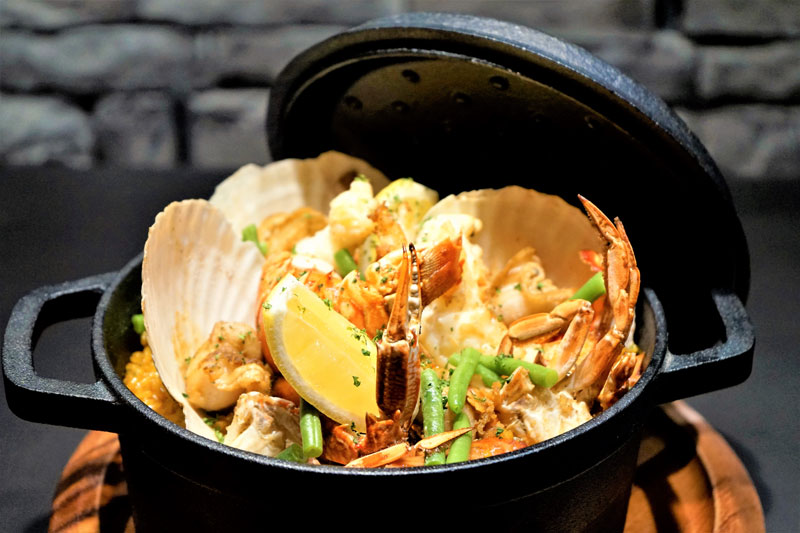 Chef Joshua Seeds from Kiroro Resort shares some useful kitchen tips.
A luxurious year-round destination in the skiing district of Hokkaido, Kiroro Resort understands the challenge of having to stay at home during this trying time. It's a good thing that Cluster Executive Sous Chef for Sheraton Hokkaido and The Kiroro, A Tribute Portfolio Hotel, Joshua Seeds, has shared some of his practical yet hearty go-to recipes. 
First in line is the croque monsieur, a fancy sandwich made using just bread, ham and cheese. Then there's chicken cornflakes, where you can use your leftover cereal as crust for chicken breasts or thighs before serving with a lemon wedge and steamed vegetables. 
Joshua also suggested jambalaya as a go-to meal. This popular Louisiana dish is known to have West African, French and Spanish influences. Traditionally it consists of mainly meat and vegetables, served with rice. The meat is usually sausage or smoked meat, like andouille. You can always alter the recipe a bit by using pork, chicken or seafood, such as crawfish or shrimp.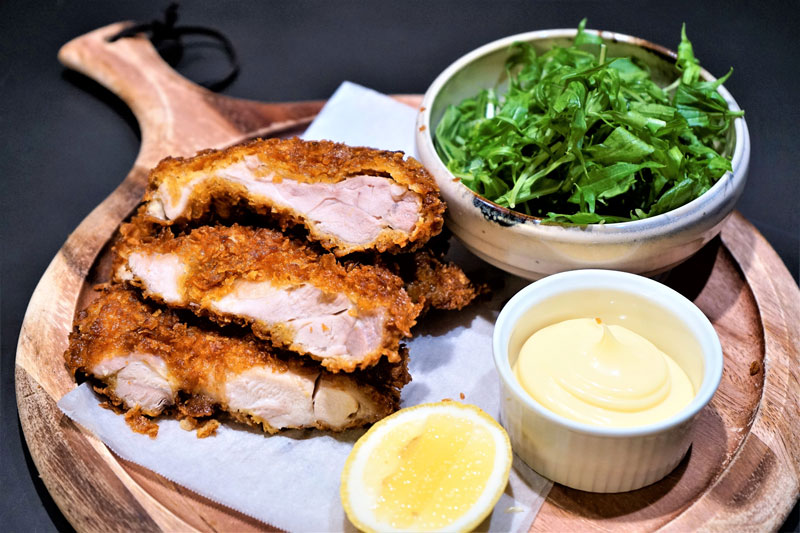 Joshua also mentioned that it's good to have pantry staples ready in your cupboard at all times. Make sure you have pasta, noodles or rice, in addition to a variety of sauces and condiments, as well as vegetables. 
"You don't need meat every day, but you most definitely need to get your vegetable intake as this is vital to keeping healthy. It is also nice to have a supply of tofu or chickpeas and mushrooms and these sorts of items for protein," explained Joshua. "This will give you more options when planning a meal."
---
Kiroro Resort
128-1 Aza-Tokiwa, Akaigawa-mura, Yoichi-gun
Hokkaido 0460593, Japan
T: (+81) 135347118 / 135347111